1. What is your position at BPD Zenith?
"I'm a Maximo Consultant at BPD Zenith, Canada."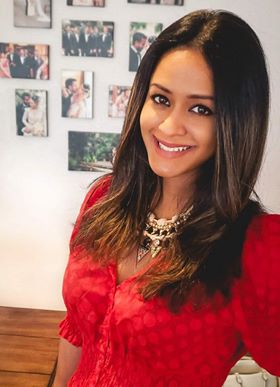 2. What led you to choose this career path? What alternative career path would you have chosen and why?
"This role gives me the opportunity to interact with people on a daily basis to discover an issue and find a solution. Even though this may sound simple, it requires a methodical communication strategy and intensive analysis. With my educational background and work experience I quickly realized that this was a great fit for me. As an alternative career path, I would have pursued a career in environmental consulting as per my Master of Science degree in Sustainable Energy Development."
3. Which part of your job do you most enjoy?
"I enjoy the interaction piece, where you get to talk to your clients and find out what they are trying to accomplish and brainstorm the best possible solution to meet the need."
4. What do you like about working at BPD Zenith?
"I truly appreciate that BPD values their employees and always tries to create a team based-positive working environment!"
5. What are the values that drive you?
"Work ethic, respect and resilience."
6. What do you enjoy doing when you are not working?
"Try new recipes, work out, check out new restaurants, watch movies, spend time with our baby!"
7. What's a work-related accomplishment you're really proud of?
"Successfully developing a set of high-level business process workflow diagrams and training content for a client."
8. What's your favourite way to unwind after a busy day?
"A glass of wine, or two :)"
9. What would we most likely find you doing on the weekend?
"Spending a lot of time with my family and friends outdoors when the weather permits and practicing my performing arts (cultural dance and singing)."