IBM Maximo Application Suite is a single, integrated, hybrid cloud-based platform.
It uses IoT data, analytics and AI to provide intelligent asset management, monitoring and predictive maintenance to optimize performance, extend asset lifecycles and reduce operational downtime and costs.
Market-leading technology from IBM Maximo®
You'll have access to configurable CMMS, EAM and APM applications, along with streamlined installation and administration, plus a better user experience with shared data and workflows.
Remotely monitor all your operations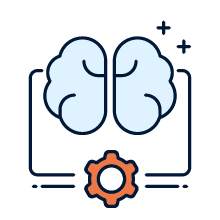 Bring AI into your operations to detect anomalies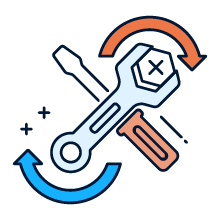 Manage your maintenance – anytime, anywhere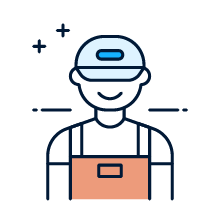 Make the technician's job more productive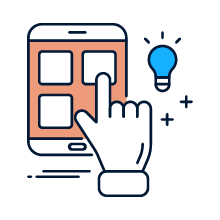 Understand and act on the health of your assets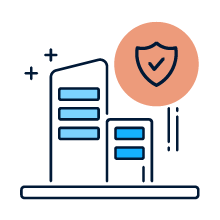 Create a safer workspace for everyone
Key features of Maximo Application Suite:
Reduce downtime and costs
Optimize and automate asset management and maintenance to improve operational performance.
Extend asset lifecycles
Enhance your return on assets with financial and performance analytics.
Unify asset management processes
Customize workspaces, work plans and add-ons to guide teams to critical tasks and data.
Optimize maintenance work processes
Build preventive and prescriptive approaches for your journey to predictive maintenance.
Leverage embedded industry expertise
Use best-practice industry data models and workflows to accelerate your industry transformation.
Scale up as your business needs
Change by easily installing additional applications.
AI for enhanced reliability
AI-powered monitoring, inspection and predictive maintenance.
Multicloud deployment for greater flexibility
Operate on any cloud or on-premise using the Red Hat® OpenShift® run-anywhere module.
Maximo Application Suite is made up of the following modules:
The below software is built upon Red Hat OpenShift infrastructure independent common operating environment. In other words, it Maximo can run on AWS, Azure, IBM Cloud, Google Cloud, etc. This allows Maximo to run on infrastructure that matches a clients requirement.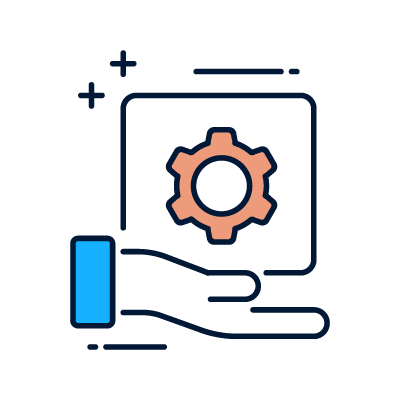 Maximo Manage
Transforms how you manage assets
Optimize asset performance and reduce downtime and costs with market-leading enterprise asset management (EAM) – IBM Maximo Manage is a fully integrated asset management platform that uses advanced analytic tools and IoT data to improve operational availability, extend asset lifecycles and optimize performance.
Built on 30+ years of market-leading technology, IBM Maximo® offers best-practice industry solutions and extensions to address an organization's unique needs, reducing risk and costs.
Now, industrial leaders have a single solution that provides unmatched visibility and control across the enterprise to manage assets, schedules, resources, processes, inventories and expenses.
Maximo Manage Includes: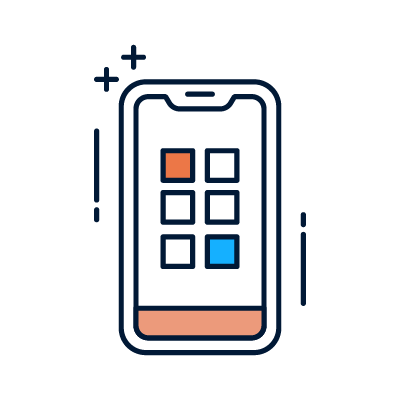 Deliver the right asset operational data and step-by-step guidance to technicians when and where they need it with AI-powered assistance.
IBM® Maximo® Mobile is a next-generation mobile application platform that enables you to securely access IBM® Maximo® Application Suite functionality from a mobile device.
By using Maximo® Mobile, technicians can complete work orders and inspections with minimal fuss.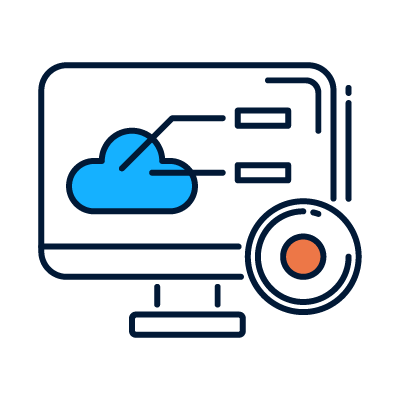 Maximo Monitor
Enhance monitoring and response
Remote asset monitoring at enterprise scale, powered by AI, delivers fewer but more actionable alerts, greater insights into root causes and optimized performance. See, predict and prevent issues with advanced AI-powered remote monitoring and computer vision for assets and operations
Integrate data from multiple sources to gain insights about operating state – gain the ability to scale and visualise operations across your enterprise through a single dashboard.
Use advanced analytics and AI which can detect issues and use data from operating history – speed resolution with configurable drilldown capabilities that can be integrated into existing workflows for enterprise asset management (EAM).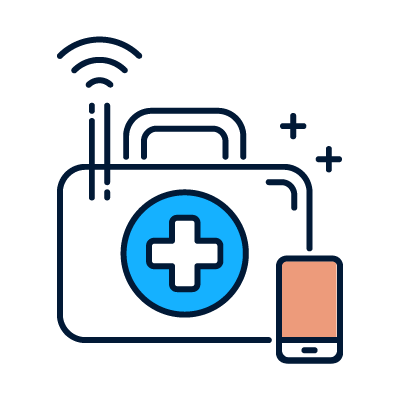 Maximo Health
Enhance monitoring and response
By using Maximo Health, you can consolidate operation, asset, and maintenance data to gain insight into asset performance and to optimize preventive maintenance and replacement planning. You can increase trust in your data by reviewing assets that have potential data quality issues, and you can configure asset scores to drive efficiency, optimize cost, and reduce risk.
Maximo Predict
Advance your journey to predictive maintenance
Optimize asset health and predict failures while extending the useful life of your assets through a strategy that prioritizes repairs and replacements.
Improve asset reliability with condition-based predictive maintenance based on asset health insights from operational data and analytics.
Unify disparate operational data into analytics-driven predictive maintenance models that help you optimize maintenance planning to improve asset reliability.
Understand the status of critical business assets with insights from data and analytics to make smarter decisions about management and maintenance.
Go beyond time-scheduled maintenance to condition-based action to predict the likelihood of future failures by applying machine learning and data analytics to reduce asset failures and their costs.
Now part of the integrated IBM Maximo® Application Suite, Maximo Predict looks for patterns in asset data, usage and the environment, and correlates those patterns with any known issues to help reliability engineers and maintenance managers predict failures and share data and scoring.
Use data from IoT sensors, operations, IT and EAM systems
Includes five popular predictive model templates and associated visualization
Includes a comprehensive library of analytics APIs to build custom models
Scores predictive models using IBM Watson® Machine Learning
Model scores are easily integrated with IBM Maximo Health for improved condition monitoring
Extend asset life – identify operational performance factors and improve maintenance practises and reliability.
Increase production output – make industrial manufacturing, product processes and products more efficient and dependable to deliver higher output.

Reduce unplanned downtime and risks – predict asset failure and initiate action to avoid breakdowns.
Reduce maintenance costs – avoid over maintaining assets by enabling scheduled maintenance before failure based on early warnings.

Improve upset utilisation – enable more efficient use of existing assets when you can predict maintenance issues and reduce failures on the job.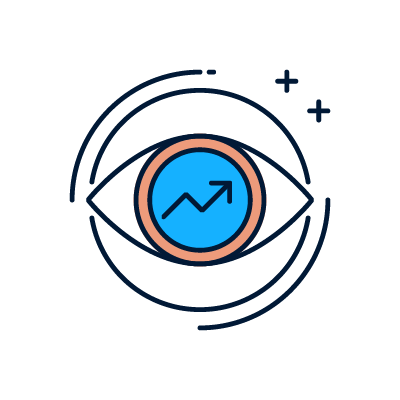 Unleash the power of computer vision to automate inspection and produce higher-quality outputs without the need for deep expertise.
Maximo Visual Inspection Mobile delivers agility with point-and-click ease though the footprint of a mobile app while providing a powerful real-time AI-powered inspection point and data management platform.
In a matter of hours, you can train complex computer vision models and deploy the trained model to the device to perform inferencing.
The result is a dramatic improvement in production quality inspection and speed to help you spot defects in assets in the field and error-proof your manufacturing.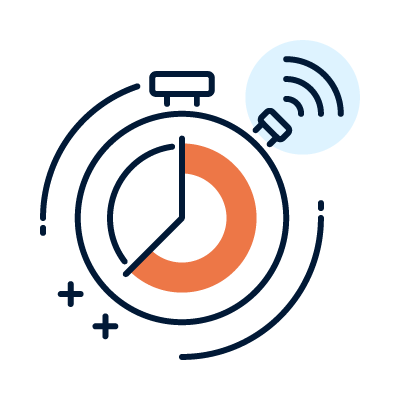 Maximo Assist helps to reduce the time that is required to diagnose and repair equipment problems, improves first-time fix rates, improves diagnosis accuracy, and drives higher levels of technician productivity.
IBM® Maximo® Assist provides technicians with AI-powered guidance through a knowledge base of equipment maintenance data and gives them remote access to experts for assistance.
Using an intuitive mobile interface, technicians can diagnose equipment problems, find recommended solutions, and collaborate with experts to resolve problems.
Maximo Worker Safety
Manage workplace safety and worker health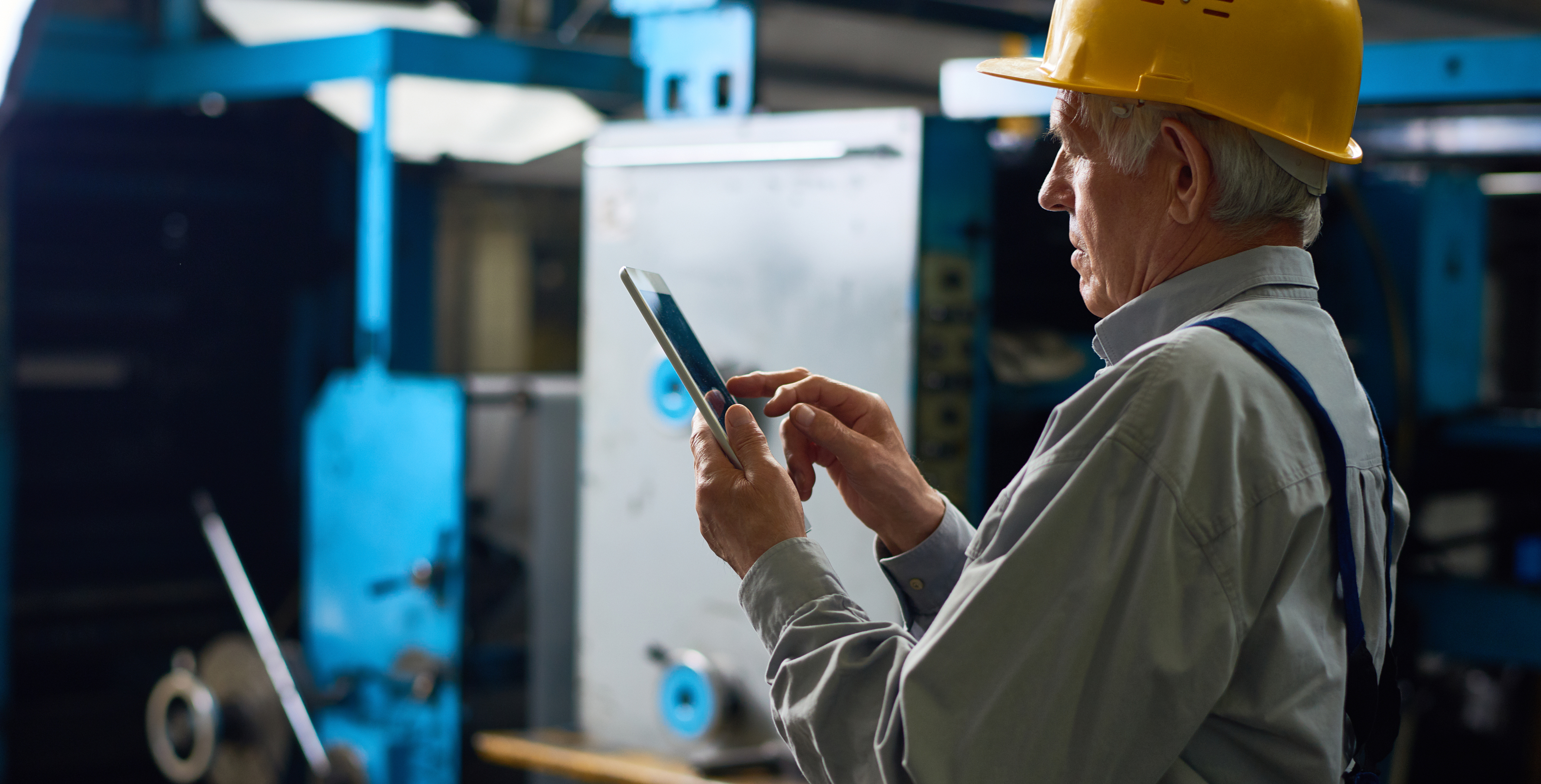 Maximo Safety also helps you adhere to government and medical guidelines for your workplace. With the combination of advanced analytics and near real-time access to data from various devices, you can holistically manage both the facility and your workers' health and safety.
Using emerging technologies like IoT, AI, machine learning (ML), and edge computing, IBM Worker Insights aids contextual incident detection in near real-time.
This solution also helps you enforce social guidelines that support employees, clients, and organizations by monitoring crowd density, location occupancy, and potential risks to the employee or student well-being.
As a result, you can take advantage of this opportunity to build smarter environments that help you emerge stronger from disruption.
IBM Worker Insights helps provide the following benefits:
Enable teams to conform to workplace policies and plans with insights.
Protect employees with anonymized data.
Enhance worker efficiency and operations for future use case deployments with a flexible solution.
Speed time to reopen sites at a low cost per worker.
Achieve compliance with worksite plans, policies and procedures.
Monitor operations across locations and geographies using a scalable solution.
Provide insights that help you analyze performance against targets.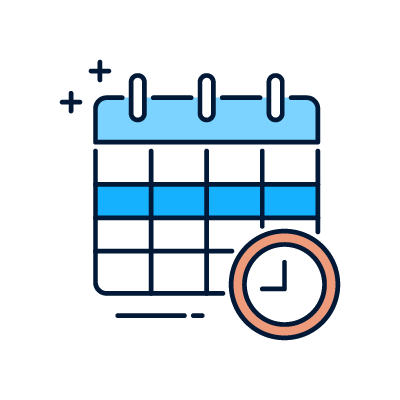 Maximo Scheduler is work management solution embedded in Maximo Enterprise Asset Management that provides organizations the tools they need to manage their simple and advanced planning, scheduling and assignment processes.
You use IBM Maximo Asset Management Scheduler to visually manage and schedule work and resources at your organization. You manage upcoming work and assignments by creating schedules. You can create multiple scenarios of schedules and run optimization models to determine which version to publish.
By using the Gantt view, maps, and calendars, you can see the work and resource requirements that are in the schedule. For unplanned work, respond to requirements by graphically assigning work to the appropriate labors and crews based on their availability. You can create street-level routes for work lists to visually manage work progress.
If your labor and crew resources have mobile devices that can access Maximo Everyplace®, they can remotely complete their daily tasks, such as preparing resources, and reviewing and updating work orders.
Scheduler is part of the "Manage" Application.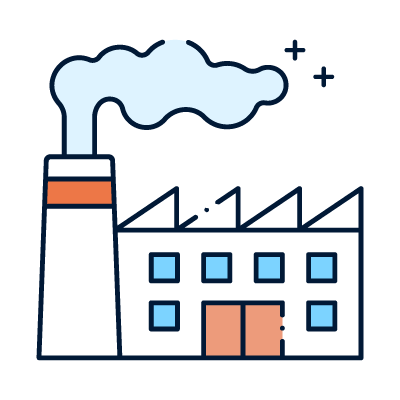 Maximo Industry Solutions
Maximo Application Suite comes with the following industry solutions that may be relevant to you (note: some add-ons may require install licenses) –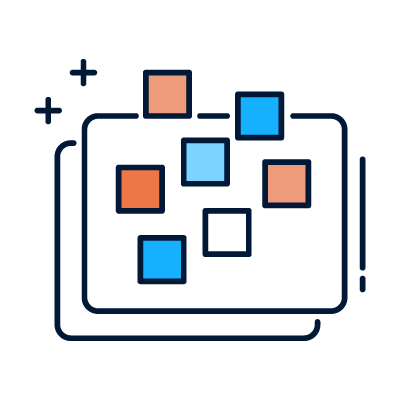 Maximo Application Suite comes with the following functional add-on solutions that may be relevant to you:
Health Safety & Environment
Spatial
Service Provider
Asset Configuration Manager