1. What is your position at BPD Zenith?
"My name is Xufeng and I'm the group finance manager. I am responsible for all aspects of the accounts for all the regions within BPD Group and financial reporting to the country managers and the boards."
2. What led you to choose this career path?
"I started my career as a professional accountant in a public practice and later I realised that I'm interested in taking a more commercial path as it involves analysis of financial figures and how we can apply the analysis to daily operating."
3. Which part of your job do you most enjoy?
"I enjoy seeing the correspondence and analysis of the figures. The figures tell me what we can expect in the future and what we have achieved in the past."
4. What do you like about working at BPD Zenith?
"I like the team environment – everyone is always willing to help each other to achieve the broader goals."
5. What are the values that drive you?
"Honesty and integrity – my role allows me to have access to sensitive information and it is vital to communicate the information in an ethical way."
6. What do you enjoy doing when you are not working?
"I'm learning violin with my son in my spare time and this is an instrument that I've never tried before. I enjoy being able to spend time with him and learn something together that is new to the both of us. I also enjoying outdoor activities such as snowboarding and scuba diving."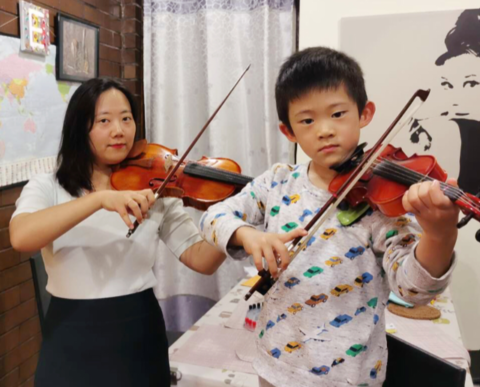 7. If you were not an accountant, what alternative career path would you have chosen and why?
"I was really interested in jewellery design and making when I was in college so if I wasn't in finance, I would pursue a career in that."
8. What's a work-related accomplishment that you're really proud of?
"My greatest accomplishment was being able to complete my first year's audit in 27 days considering I only joined BPD for 2 months at that time."
9. What's your favourite way to unwind after a busy day?
"Relax, have a cup of tea and watch a movie or chat with the family."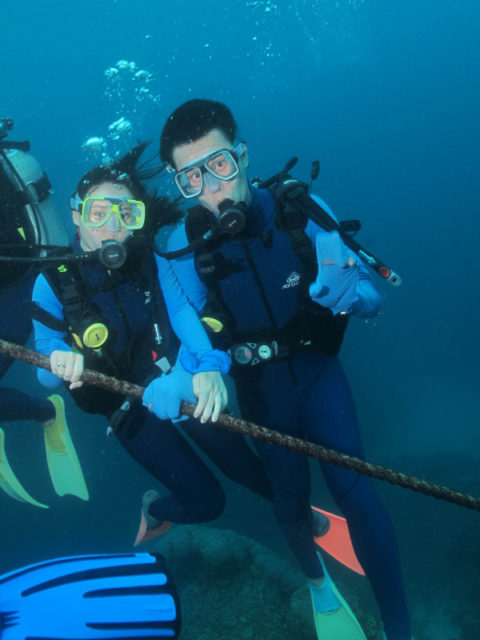 10. What would we most likely find you doing on the weekend?
"I normally go swimming on Saturday morning and then enjoy brunch with the family. On Sundays we normally go out for activities, a local park or attractions for a day trip. There are many beaches and national parks near Melbourne that are suited for a day trip."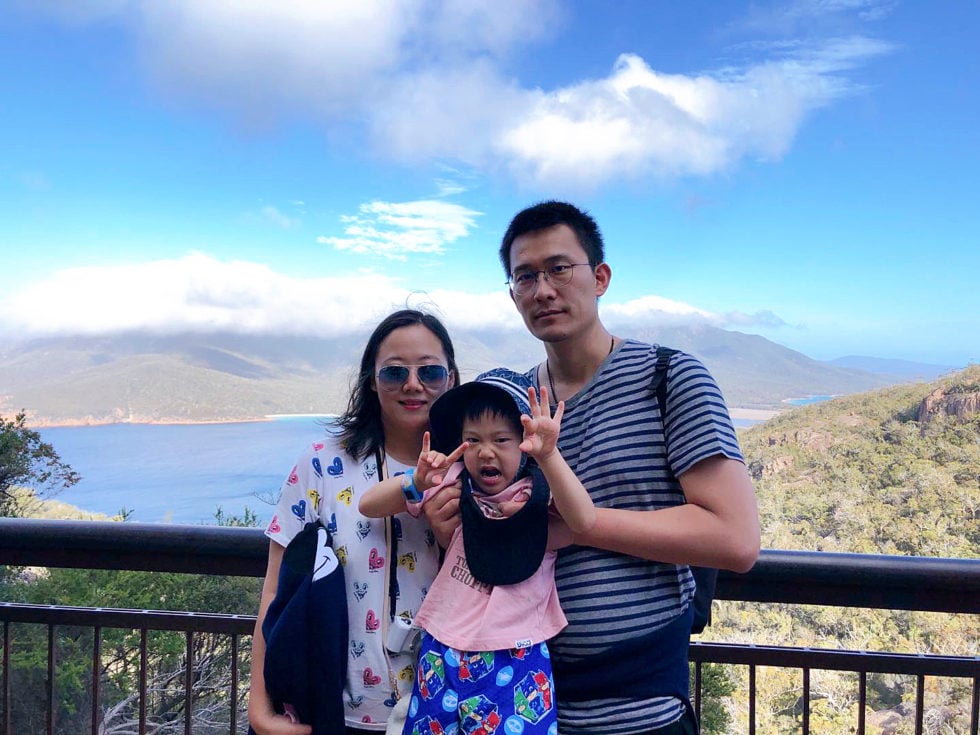 In honour of Xufeng's fifth anniversary at BPD, we conducted an insightful interview with her, addressing the following questions:
11. What is a quality that you have cultivated in your career or personal life that has been an important part of your personal or professional development?
Integrity – my role involves handling sensitive information and integrity is a must-have quality for me, both in professional environment and personal life as it builds trust and credibility.
12. What inspired you to stay with the company for this long?
Two main factors: Opportunities & Recognition. I started with BPD as the ANZ Finance Manager and in less than 2 years, I was provided with the opportunity to work with the global team and therefore, had the chance to work with stakeholders from diffident backgrounds and cultures as well as expanding my knowledge on financial standards and regulations for regions outside ANZ. I feel all the hard work is seen and appreciated.
13. Looking back over your five years here, is there anything you want to share with the team members?
Stay positive and keep effective communication with your colleagues. There must be many ups and downs in your career, effective communication is essential for building strong relationships with colleagues and avoiding misunderstanding while maintaining a positive attitude can help you to overcome challenges.

XUFENG JIANG
Xufeng is the Group Finance Manager of BPD Zenith (Global). Being a member of Charted Accountants ANZ with over 10 years of professional accounting experience, she is responsible for BPD Zenith's finance accounts across all regions. Xufeng ensures delivery of accurate financial information and particularly enjoying use of data to assisting business improvements and decision making. Outside working hours, Xufeng enjoys traveling, swimming, reading and exploring new things. Xufeng believes interest is the best teacher.