1. What is your position at BPD Zenith?
"I joined BPD Zenith around 16 months ago as UK Marketing Coordinator. Initially only to provide maternity cover, but I was delighted to become a permanent member of the team when Helen returned and I'm really enjoying collaborating with her, the team and the wider BPD community. These are exciting times for Asset Management and I feel like I was lucky to join the organization at a pivotal point where technology and Asset Performance Management/Asset Health Monitoring look to take Asset Management to the next level."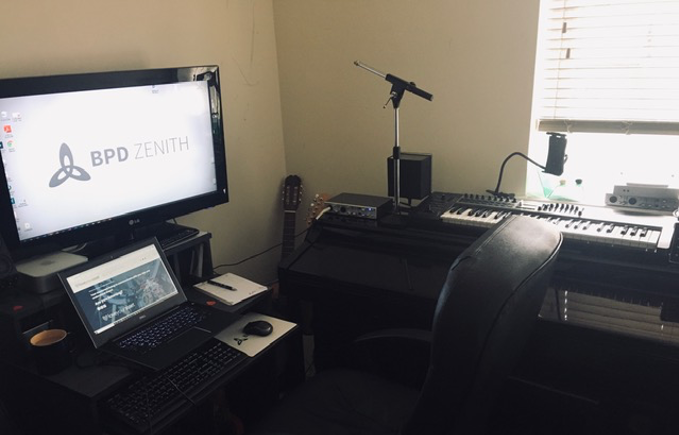 2. What led you to choose this career path? What alternative career path would you have chosen and why?
"There must be something about marketing and musicians?! My marketing colleague at BPD Helen Fisher is also a musician – I agree with her; creativity is a massive part of it! I like to find the most efficient and logical way to do things which really fits in with the ethos of our industry and BPD Zenith particularly. My career in music took a very comfortable back seat with family becoming my main focus, although I still spend a lot of my spare time playing!"
3. Which part of your job do you most enjoy?
"In a technical and intricate area of business, in an organization full of amazingly talented software engineers and developers, it can be difficult to share a particular message or explain a defined process in an engaging way that people can understand at every level. I enjoy overcoming this challenge through creativity and imagination, using modern trends and tools with our own unique 'BPD' spin."
4. What do you like about working at BPD Zenith?
"I love that BPD is constantly evolving. Technology changes almost by the second nowadays, and BPD is ready to adapt with new technologies and is actively involved with developments at the bleeding edge of Asset Management solutions. This attitude filters through the organization meaning BPD is quick to consider ideas and practises that can improve the services we offer, wherever you are in the organization."
5. What are the values that drive you?
"BPD is client focused – regardless of opinion or beliefs. This ethos drives me; I like that the team will go above and beyond to ensure we provide the client exactly what we agreed to."
6. What do you enjoy doing when you are not working?
"Family life takes up most of my time when at home – though my eldest son (Dylan, 20) began studying music at university last year, we still see a lot of him. My youngest son (Xavi, 15) also loves music, so we spend a lot of time in our music room (now office!) at home. If not, I'm probably providing a first-class, free taxi service to either of them!"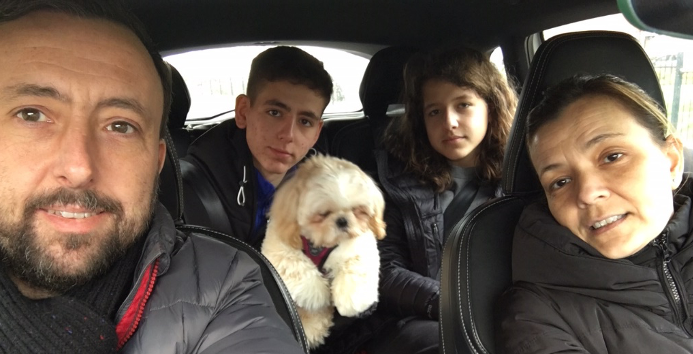 7. What's a work-related accomplishment you'rereally proud of?
"I'm glad to say I've been given the opportunity to get involved with some great little projects alongside our main activities and campaigns, such as interviewing BPD Zenith founder and CEO, George Lightfoot. These have been challenging and meant learning new skills and systems, but have been affective and rewarding and builds on your 'tool kit' for future projects and campaigns.
(Check out the video: https://youtu.be/U94vVeVA5ic)"
8. What's your favourite way to unwind after a busy day?
"Nothing shakes off the stresses of the day better than a jam! If I can play for a while and have the chance to make some noise with other musicians, it really helps – music therapy!"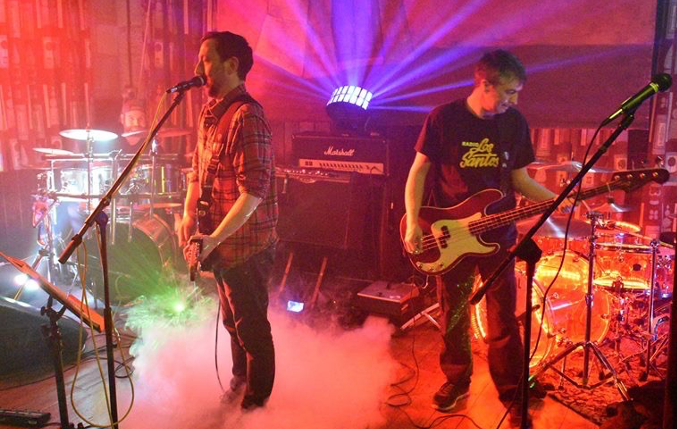 9. What would we most likely find you doing on the weekend?
"Between family and music, if possible and weather permits, I like to get lost in the Cumbrian Lake Distract somewhere 'wild camping'. This is basically camping wherever you can without campsite facilities, without leaving a trace you were there; there is an 'etiquette' to stick to with 'approved areas' – a good chance to 'get back to nature' and reset!"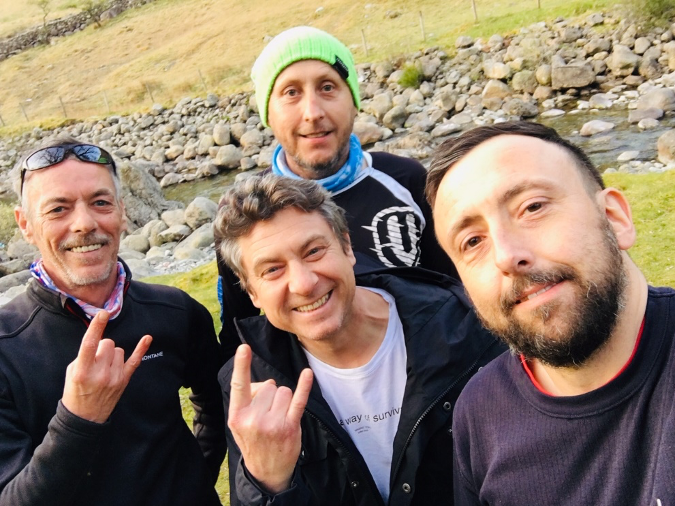 Jonathan Nichols
Johnny joined BPD Zenith as UK Marketing Coordinator, with a passion for Efficiency and Optimisation. Responsibilities now include EMEA and global activities, events and projects. In the relatively short time he's been with BPD Zenith, he has seen big changes across the industry, not just at BPD! Johnny is excited about the development of EAM technologies and the integration of tools and enhancements that can drive more value and return on investment to our end users. His other passion is music - writing, recording and producing original material and playing live with bands and solo – whenever possible!