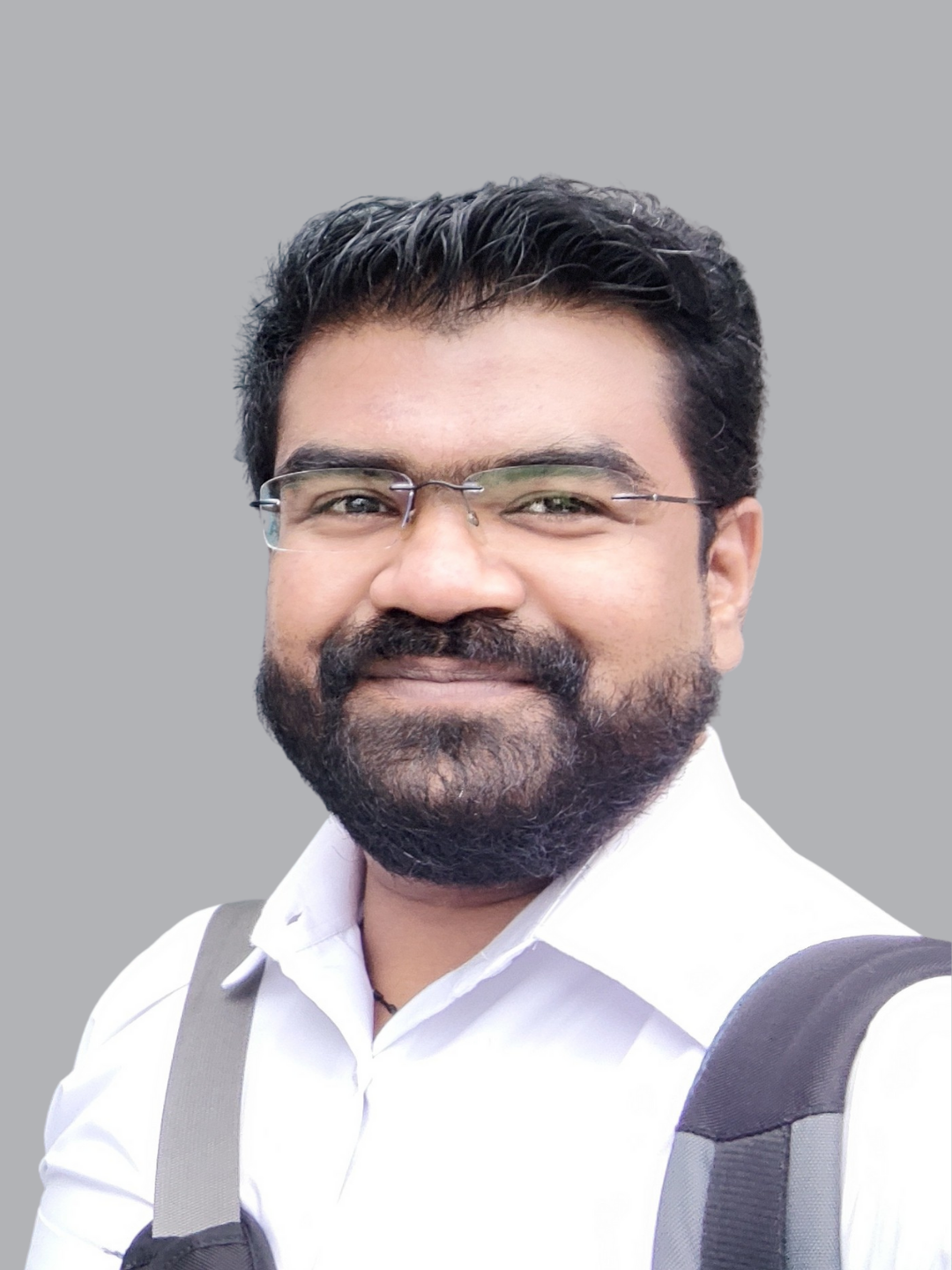 Tell me a bit about yourself? What do you do at BPD Zenith.
Before moving to Australia, I have been working with Maximo since 2004 in the Middle East and have played a major role in implementations, upgrades, integration, reporting and pre-sales for many small-and-medium and large-scale projects such as the Kuwait Oil Company, Kuwait Drilling Company, and Kuwait National Petroleum Company.
Today at BPD Zenith Australia, I work as a Senior Maximo Consultant and handle project support and implementations of their esteemed clients.
Share a time where you supported and nurtured or shared your knowledge and expertise with the Maximo Community?
Being a frequent contributor to the Maximo Community groups and discussion forums has not just helped me in sharing but also gaining knowledge in not what just to contribute but also how to. Product awareness and lunch-and-learn meetups have been those productive moments where I get to showcase the best of Maximo and it's features.
What does being an IBM Champion 2022 mean to you?
Being an IBM Champion is not just a recognition to my work to support various IBM products with feedback and reviews, but also to acknowledge my participation and dedication to supporting the IBM Community and giving me the opportunity to grow my reach as a thought leader and to learn from the other Champions. Being a returning champion, I also feel that I can do something, and I will make sure that I do it for the good of others.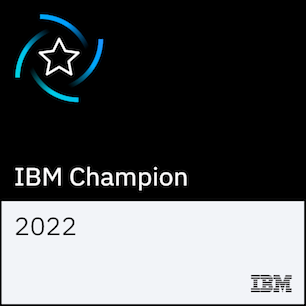 Congratulations Nivin on being awarded IBM Champion for 2022.
If you would like to connect with Nivin you can find him on LinkedIn.

Emanuela Bryant
Emanuela Bryant is the Asia Pacific Marketing Coordinator.