Project resourcing is frequently one of the hot topics in our meetings.
I frequently receive questions such as:
Can we start the project now? Can we commit this resource to deliver from start to finish? Can we upskill one of our techs? Can we provide an additional resource to familiarize with the highly complex and unique characteristics of a particular client?
These questions mean that some clients may experience a short wait time until we kick off the project; this ensures that the highest technical quality is delivered.
I am a firm believer that resourcing accordingly is crucial in delivering a successful project. At BPD Zenith, we select a multi-faceted team that is made up of both senior and graduate consultants. It is critical that all employees are willing to work together and strive for a common goal. We develop our junior consultants and give them an opportunity to take part in projects to gain knowledge and exposure, while also allowing senior consultants to develop their mentoring skills.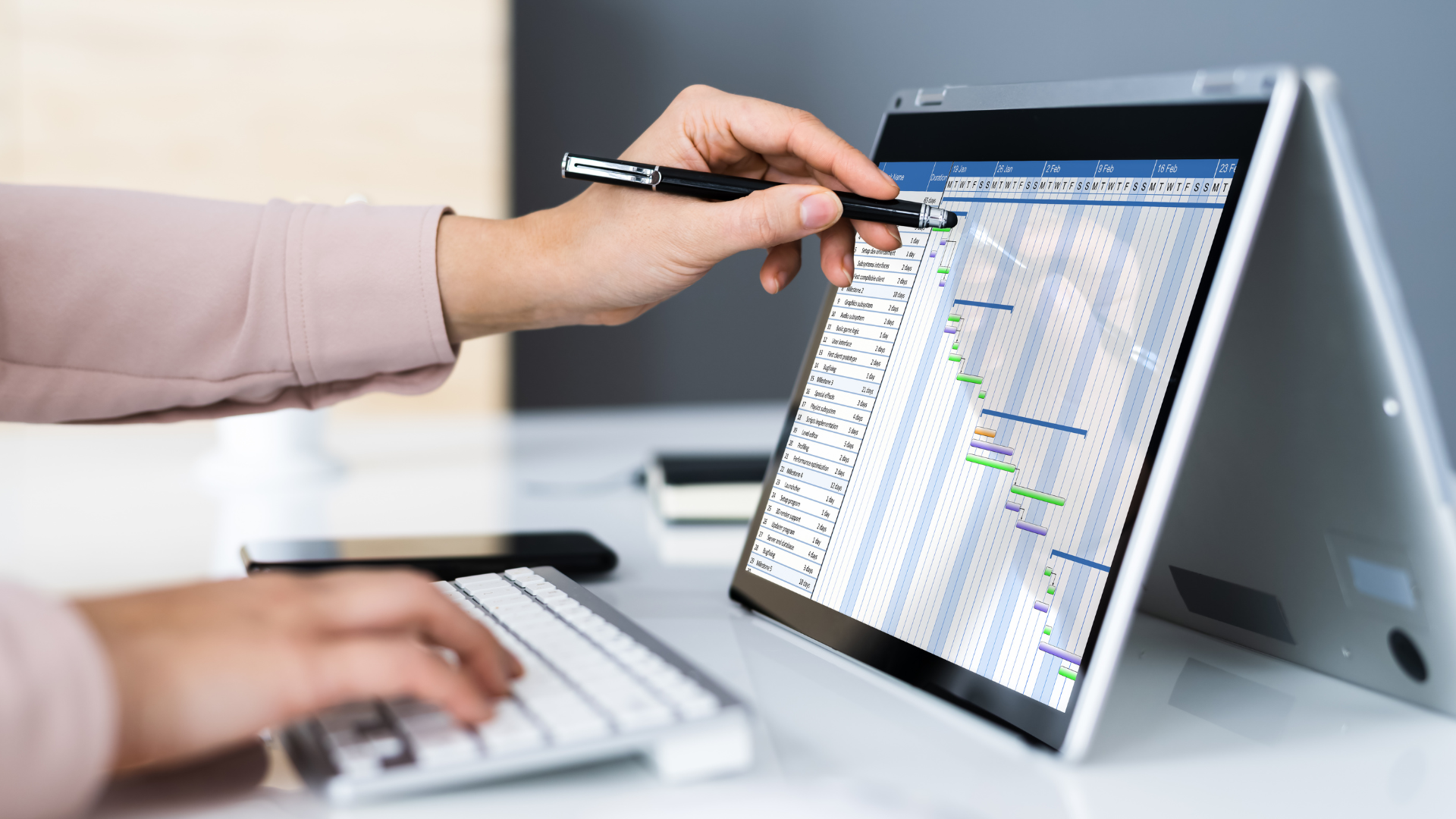 BPD recognise the importance of investing in some specifics for managing the project through to completion. The following details explain our high level approach.
Project orientation and kick-off to ensure all team members understand:
The deliverables of the project
The milestones and key dates within the project
Understand everyone's roles, responsibilities, and commitment
Reach agreement around acceptable methods of communication and response times
Set the requirements when changes are uncounted for
Finalise the project plan including resource requirements
Plan constructed in MS Project and distributed to all parties.
Regular sessions:
Weekly meetings for all stakeholders to understand project status, upcoming items, issues, and any other challenges; this helps with time management and understanding where we are within the project
Distribution of reports
Risk Assessment:
Risks are raised during project meetings or while producing status reports. Risks are recorded by category, impact, owner and mitigation strategy
Issues Management:
Shared issues register where all parties can see in real time if any issues are being registered and if so, any updates regarding their resolution
Change Management:
Ensure a workable change management process exists that can provide timely responses back to the project team should the project deviate from the scope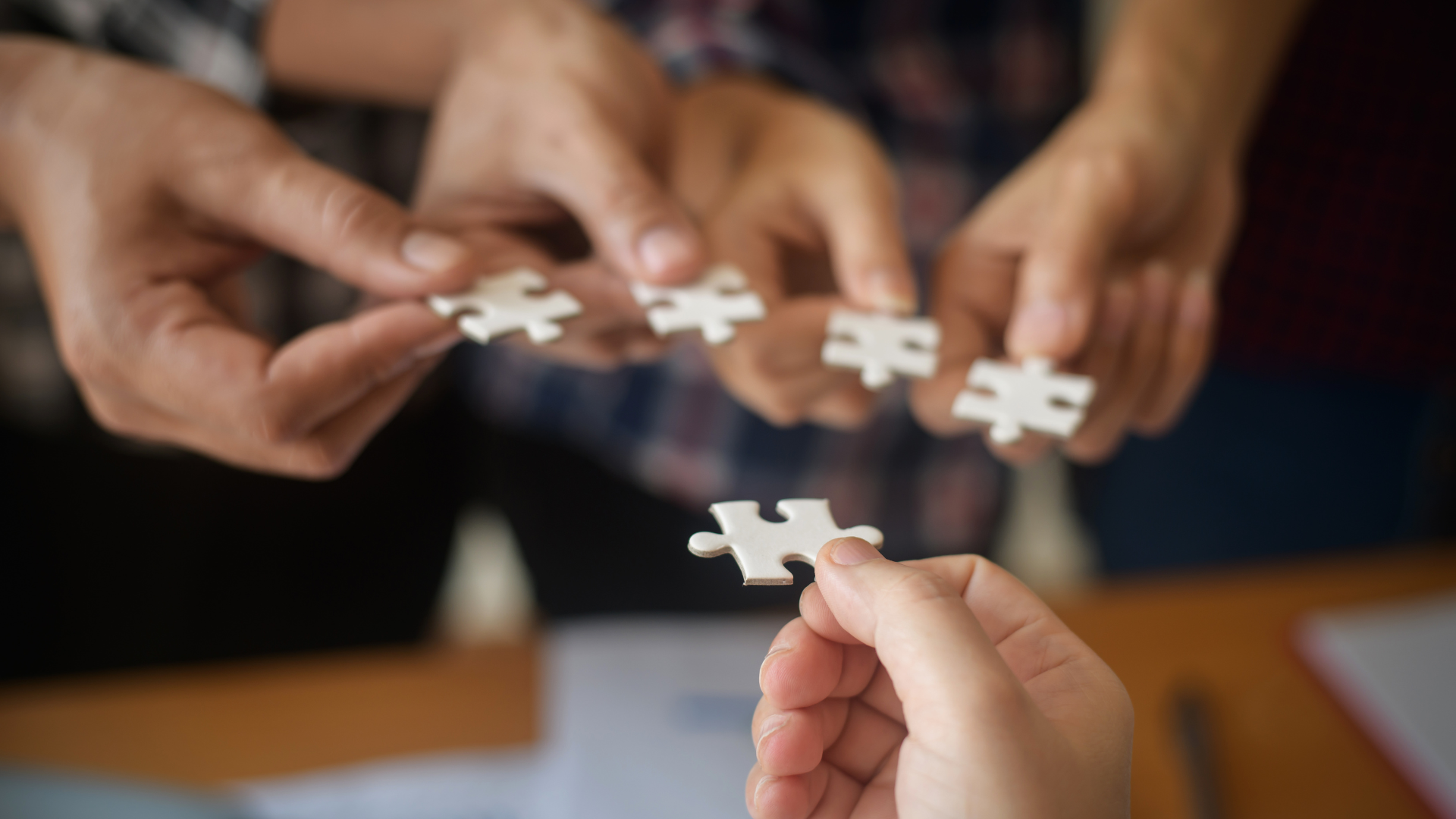 Types of resources
Work Resources: They are the ones that make the magic happen! Either with their technical skills or expertise. This includes our Technicians, Project Manager and Account Managers
Material Resources: Being an IT company, this corresponds to the intangibles to the project such as the environments (DEV, UAT, PROD) that we set up and configured either in Azure or AWS
Financial Resources: This corresponds to the project budget
Time Resources: This a mix between time and people. How long it will take to complete a task by a resource. No resource is limitless and therefore managing the workload of the tech is crucial for the successful completion of tasks. Moreover, the Project Plan also constitutes a time resource.
The importance of continual delivery by an individual
BPD technicians are all round professionals who will be able to configure environments, perform installations, lead UAT, advise on enhancements and resolve issues around Maximo and other applications. This guarantees that the client not only has a knowledgeable technician supporting them, but also ensures an effective business relationship is established between all key stakeholders.
However, the maker cannot be the assurer! During our projects, we frequently ensure that the system is not suffering from Technician Bias. An SME or another technician will take part in the testing stages, as well as cross checking configurations.
This results in a system that works! BPD Zenith will meet a client's expectation by providing a delivery team that understands what is important for the client. Gaining an insight into the areas of pain that need to be resolved, as well as understanding the level of training and support required is pivotal in managing a successful project. From there, we can advise the type of product, implementation and customisation that will best meet the client's needs.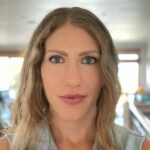 Jesica Gray