What is your position at BPD Zenith?
I am working as a Senior Maximo Consultant, based out of Perth, WA.
What led you to choose this career path?
Although I am an Electronics Engineer, we had some computer programming languages in our engineering curriculum. I garnered strong interest in coding and with the personal computer evolving at that time, I used to spend time coding at home too. I got my first job from the campus placement in a reputed software consultancy and from then on, there was no looking back in choosing a career path in software.
Which part of your job do you most enjoy?
Listening to the customer for their needs and then bringing them to a comfort level, so that they are assured that they are going to get the best out of the product at the end of the day.
What do you enjoy doing when you are not working?
I love to travel to new places and get to know their culture and history.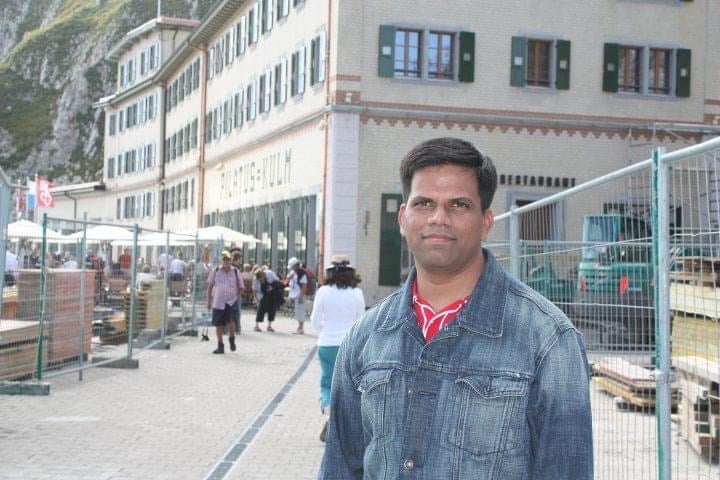 If you were not a Maximo consultant, what alternative career path would you have chosen and why?
I would probably be a Maths teacher at school. I like to share my learnings with new members in a team and have been fascinated with numbers from my school days. A combination of this would eventually have led to career path of teaching 😊
What's a work-related accomplishment that you're really proud of?
I have always been able to keep a cool demeanour in most situations, so achieving an outcome when all seems lost is quite an achievement. I remember one instance when we were close to the go-live date of Maximo and we found that extracting the attached documents (more than 100K in total) from the legacy system was a challenge. With a little bit of research, we found some program shared on the Internet, but it could not be used as is and there was no documentation for it too. I spent a week or so on this and with some few changes, we were able to extract all the documents. This is something which I am really proud of.
What's your favourite way to unwind after a busy day?
My biggest stress buster is my younger son, listening to his constant chatter of what he has been up to at school. I also enjoy listening to old Indian film music and it allows me to unwind after a busy, stressful day.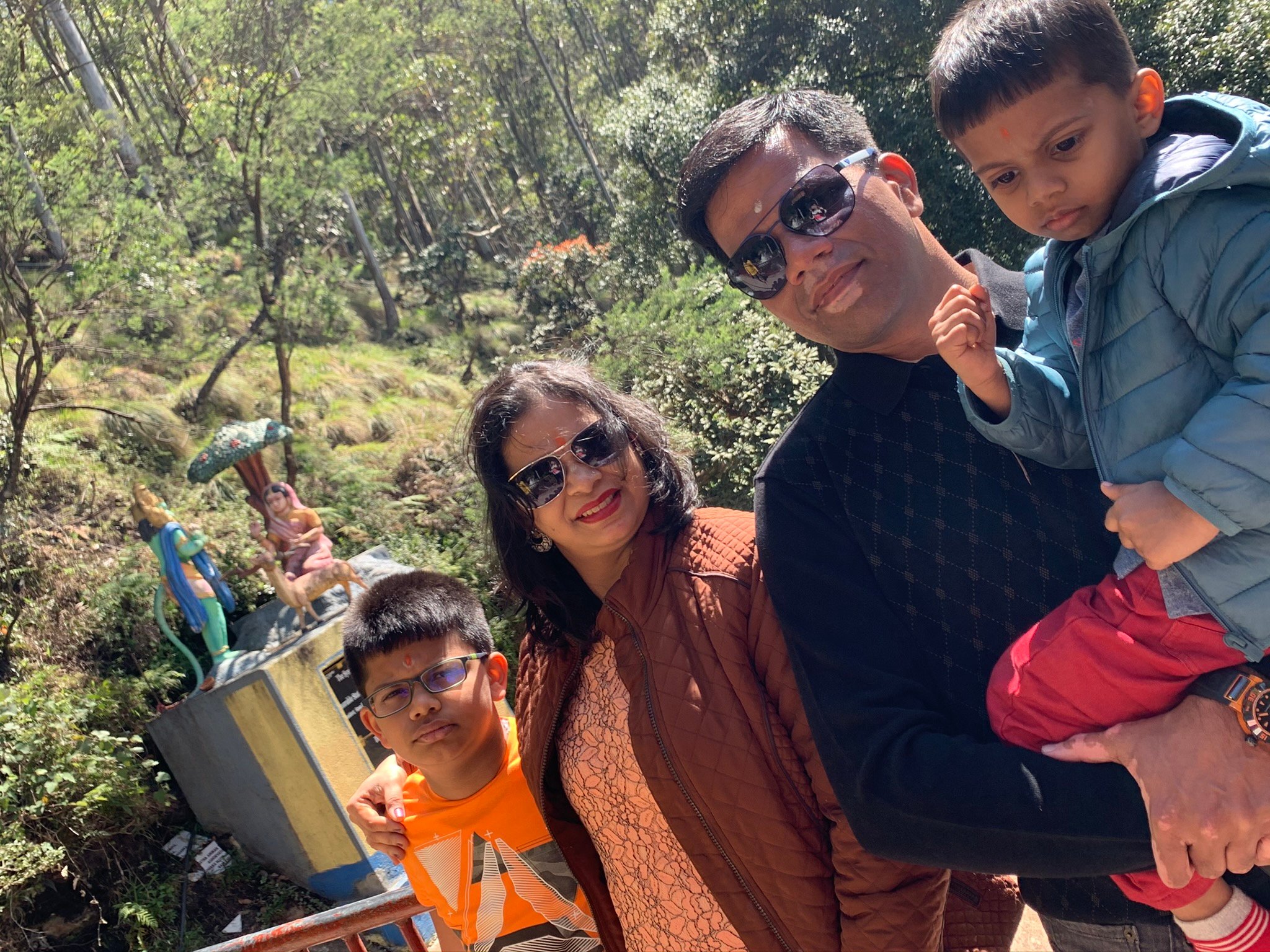 What would we most likely find you doing on the weekend?
Spending time with family, be it driving them around town, shopping or at home together.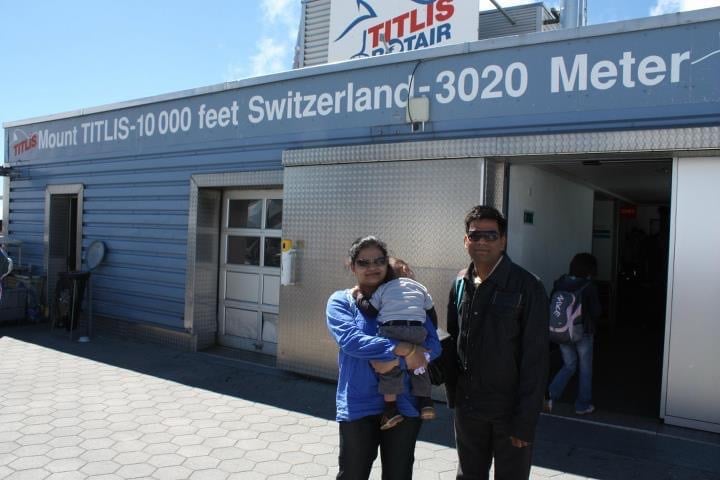 What is a quality that you have cultivated in your career or personal life that has been an important part of your personal or professional development?
Integrity…it is of utmost importance for me, be it at work or on the personal front.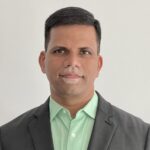 Priyaranjandas Kolambkar