1. What is your position at BPD Zenith?
"I am Bivek Bhattarai, Melbourne based Graduate Maximo Consultant joined recently in February."
2. What led you to choose this career path?
"Since my childhood, I was always keen on being involved with IT industry. I always had strong desire to be an IT professional which was a dream come true when I joined BPD zenith as a graduate consultant. This has allowed me to continue my passion of IT with helping customers with their request and solving problems for better services in relation to Maximo."
3. Which part of your job do you most enjoy?
"I can't single out one part which I enjoy most. Every day I get to interact with client's helping them solving their issues, constant communication with my supervisors and peers which makes the work enjoyable. Knowing that every day will be new and something new to learn drives me forward."
4. What do you like about working at BPD Zenith?
"The work environment that lets you flourish your talents and seek for more growth is the best I like about working at BPD Zenith. I have been provided with opportunities to showcase my talent alongside with some excellent team who always guide and support in every step. The teamwork is what makes the work enjoyable."
5.What's a work-related accomplishment you're really proud of?
"As working in Graduate consultant role, the biggest accomplishment would be able to learn and implement the knowledge through trainings and support requests over the period. This has opened new opportunities to learn more about Maximo and functionality to make the clients more satisfied and be able to add a brick in business development as the Top Company in Maximo services."
6. What do you enjoy doing when you are not working?
"I enjoyed watching Sci-Fi movies when I am not busy at work. Recently, playing with my baby girl Misha has become the go to thing for me to enjoy."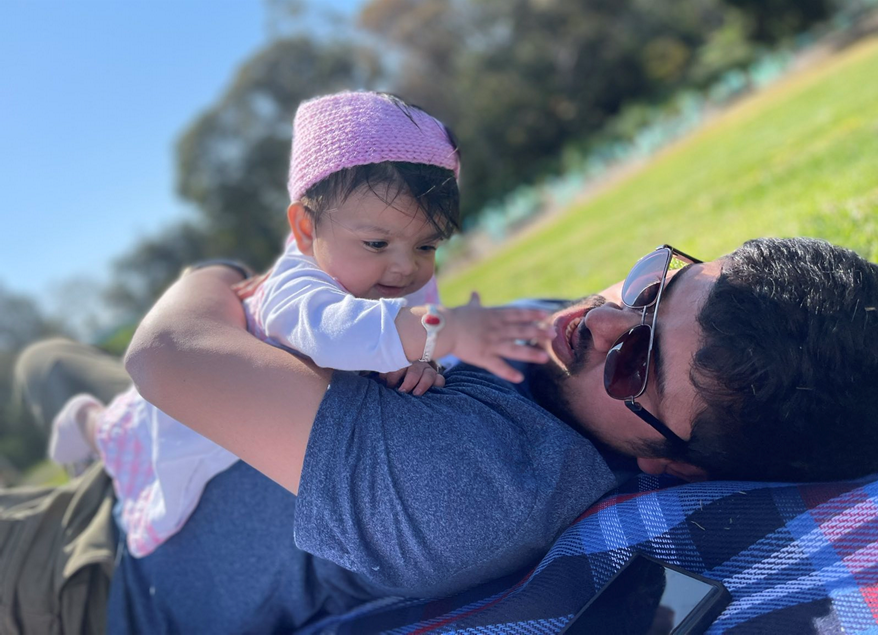 7. If you were not a Graduate Consultant, what alternative career path would you have chosen and why?
"It's always been my passion to be involved in IT industry. I would have been a web developer if I weren't working as a Graduate Consultant."
8. What is a quality that you have cultivated in your career or personal life that has been an important part of your personal or professional development?
"Self-learning is the one thing that has helped in over years in my personal life and in professional development as well. Learning is a ever going process and I have developed this quality which has helped me a lot."

9. What's your favourite way to unwind after a busy day?
"Going on trips with family and enjoying their presence just makes my stress go away."
10. What would we most likely find you doing on the weekend?
"During the summer, you can find me in the cricket field or nets over the weekend."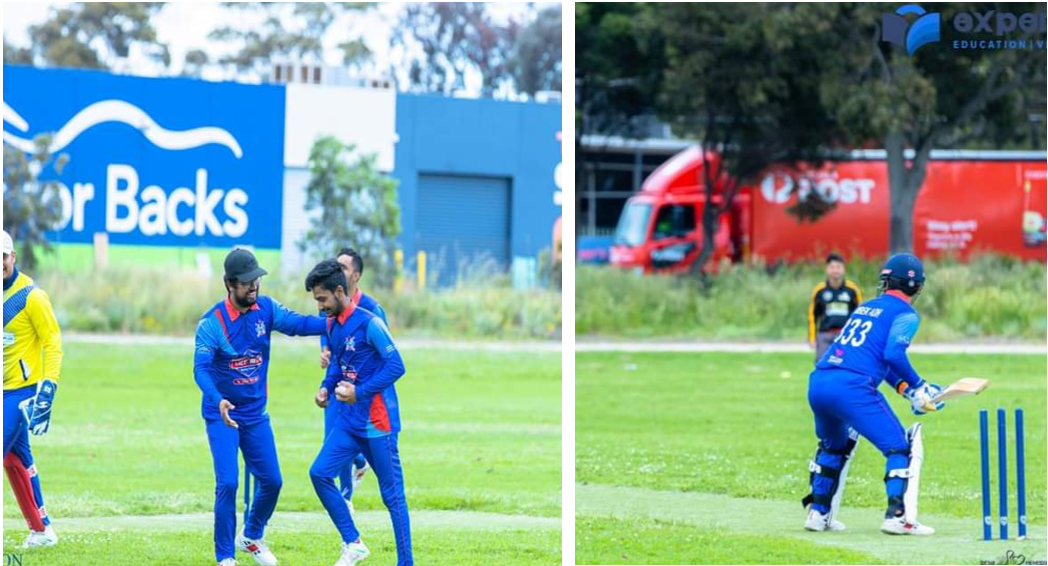 ~ Always enjoying a good dinner ~
Bivek Bhattarai