What is your position at BPD Zenith?
I am a Graduate Consultant for Maximo in BPD's support team.
What led you to choose this career path?
I have always been interested in working with centrally maintained technologies and systems. Working as a Consultant enables me to experience dynamic fields where skill exposure has variety and get a chance to work on multiple fronts. The amount of growth in the asset management industry is rising exponentially and new methods are implemented to achieve efficient systems and require problem solving skills. With an engineering background, I feel I am heading in the right direction where I can be exposed to new technologies and use my knowledge and skills to be a part of technological enhancements and innovations.
Which part of your job do you most enjoy?
Being a part of a dynamic team is the best part of my job. I can bring in new ideas and have the opportunity to explore and work on innovative ideas.
What do you enjoy doing when you are not working?
I love to explore new places and while living in Australia, I have the perfect opportunity to quench my thirst. I like camping, hiking, trekking and long drives. These are an essential part of exploring nature.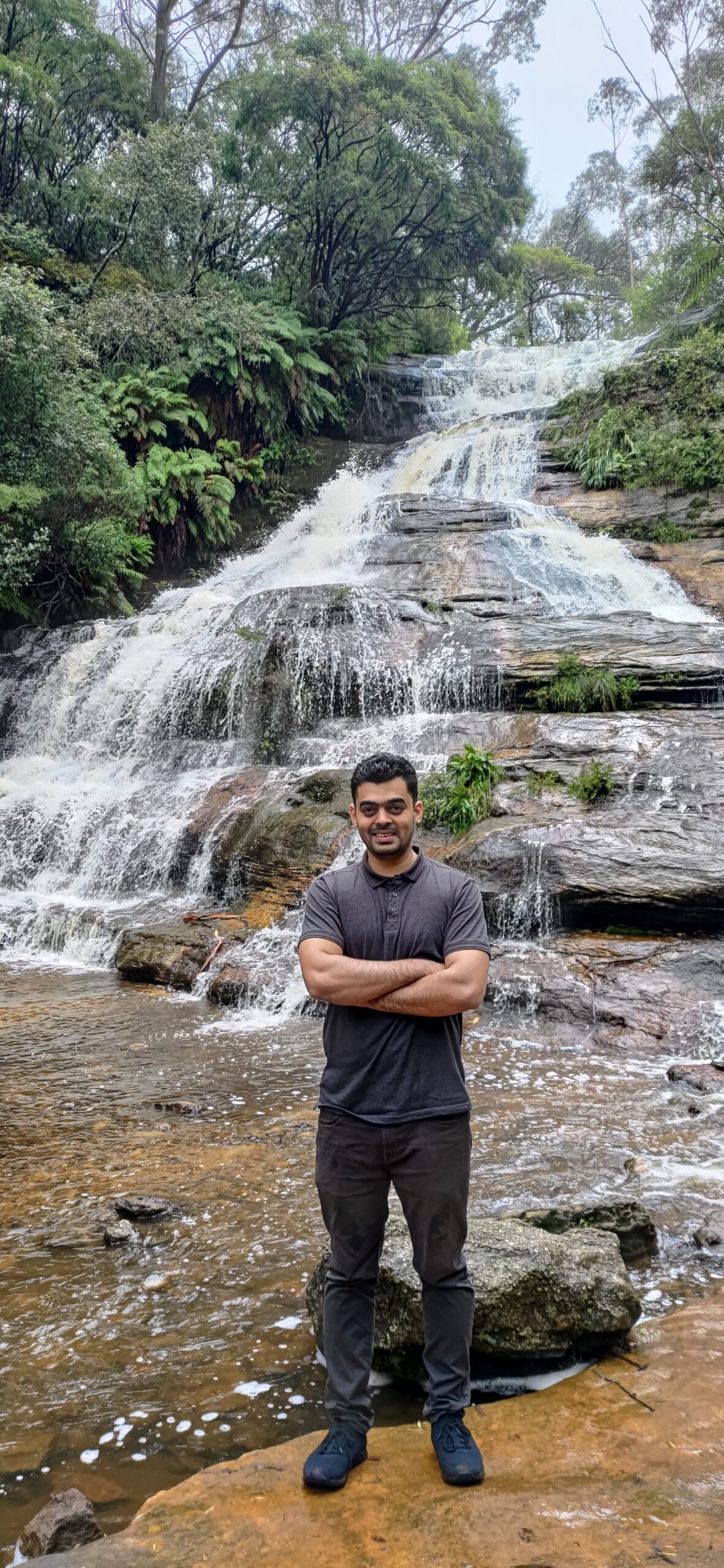 If you were not a Maximo consultant, what alternative career path would you have chosen and why?
I like to work in the field of IOT and develop application specific Electronics. The good part of being a consultant at BPD Zenith is that I also have the opportunity to work on this front as well. But if I had not been a consultant, then I would be an IOT Engineer.
What's a work-related accomplishment that you're really proud of?
As a graduate consultant, my biggest achievement is to learn about asset management system like Maximo. This has opened multiple fronts for me to explore and implement multiple solutions to enhance automation in business processes.
What's your favourite way to unwind after a busy day?
I spend time with my family, go out and sit somewhere quiet and feel the calmness of nature flow through me.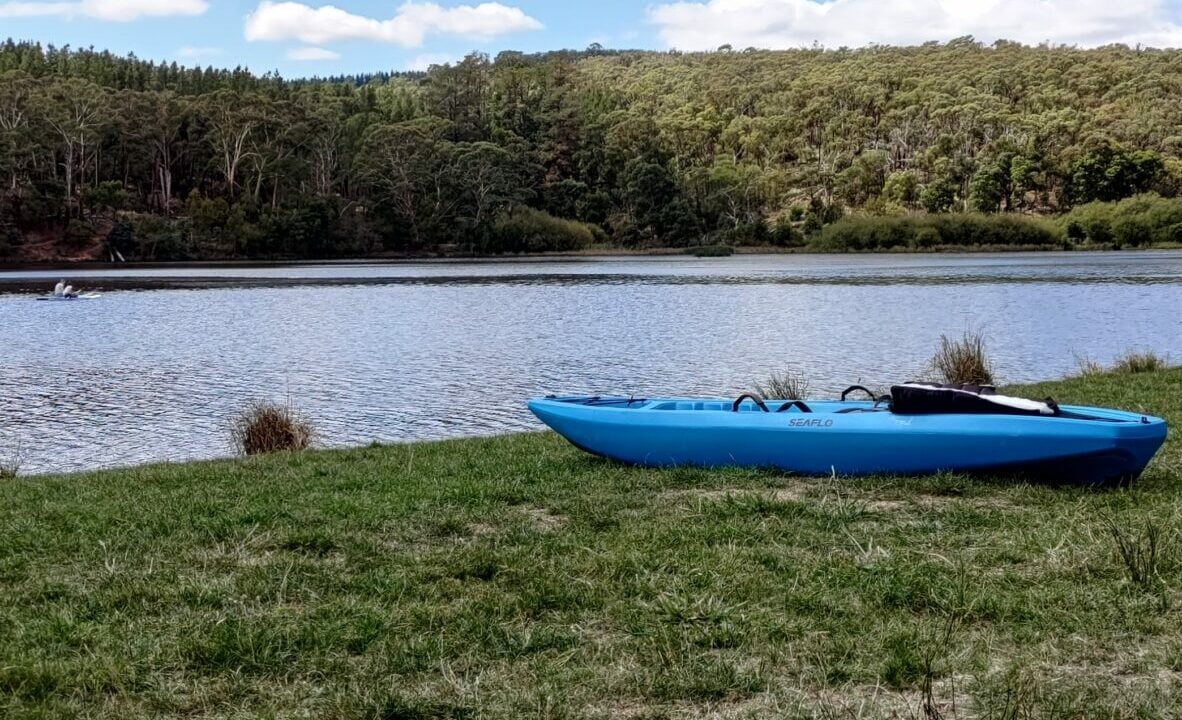 What would we most likely find you doing on the weekend?
Mostly exploring new places like rain forests, lakes, beaches, hiking. Sometimes I also enjoy just staying home and cook something nice and watching a movie with my wife.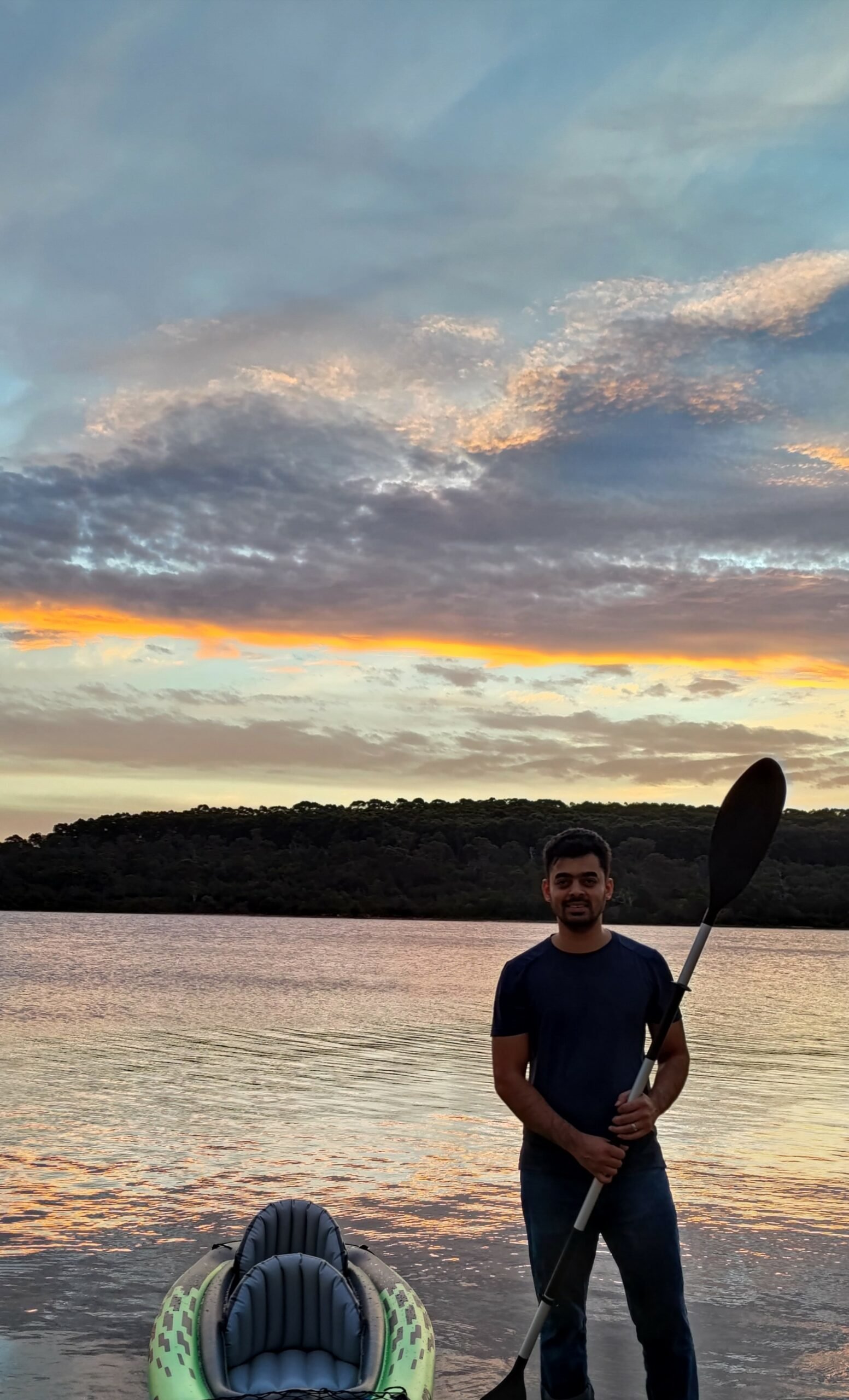 What is a quality that you have cultivated in your career or personal life that has been an important part of your personal or professional development?
Consistency is the key part in every aspect of life. This helps in professional development and personal life as well. The best results are always achieved after pursuing a target with pure effort and wait for your effort to grow into something great.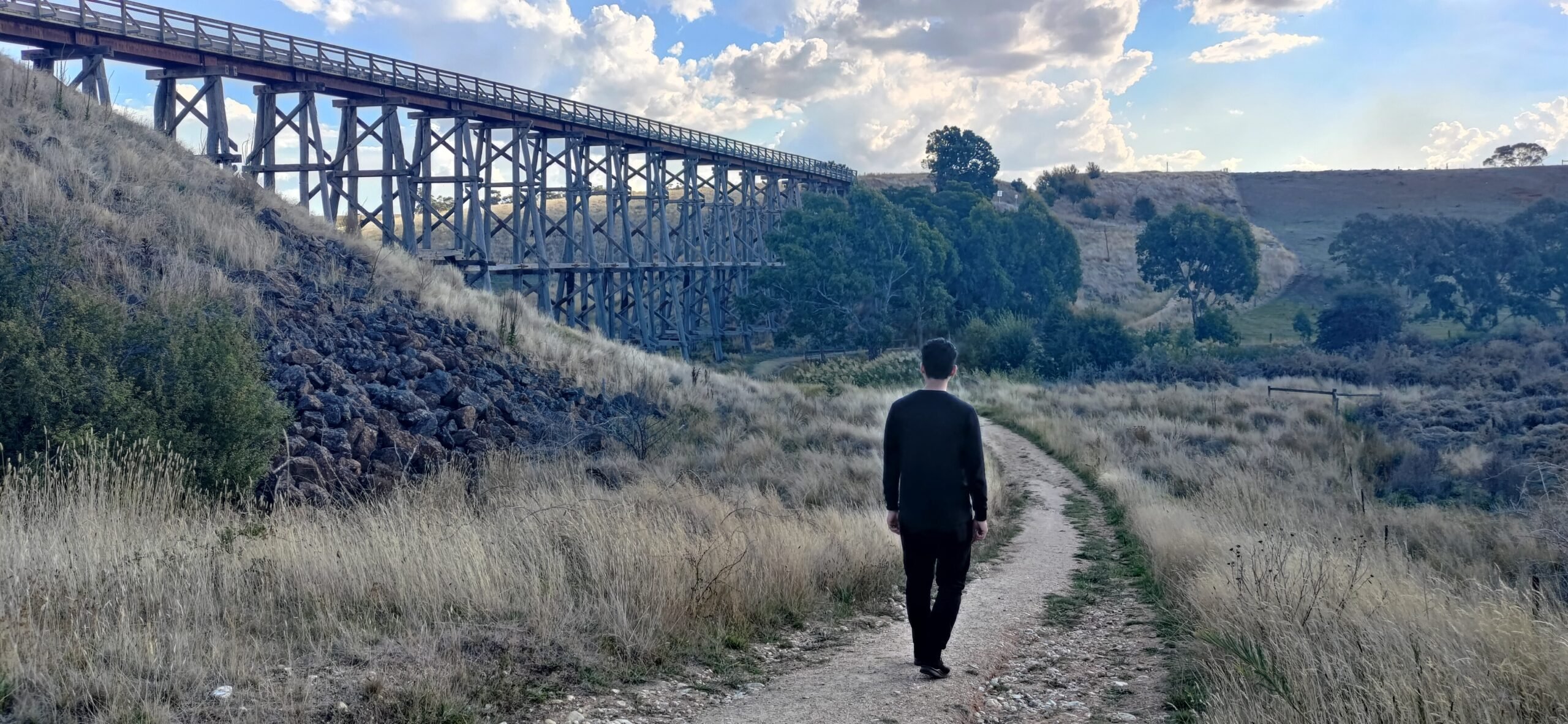 Ehtisham Nasir
Ehtisham is an Electrical and Computer Engineer, working as a Graduate Maximo Consultant at BPD Zenith APAC. Ehtisham has worked on our Asset Health Monitoring System and integration with Maximo where he developed real time data acquisition and data processing systems and sensors. Ehtisham has also specialized in circuit design and firmware development for embedded systems with research and development in IoT. Outside the office, he enjoys learning about and exploring new technologies in the field of IoT. He also enjoys playing strategic games, watching movies, swimming and horse riding.