What is your position at BPD Zenith?
Senior Maximo Consultant
What led you to choose this career path?
My major in university is Airplane Design, but I ended up going into IT after I graduated. The experience on web application design helped me to find my previous job in SA government to manage their Maximo system for rail operation and maintenance in 2010. Furthermore, the knowledge I gained since then has allowed me to take this opportunity at BPD Zenith as a consultant. I am able to work with and learn from so many highly experienced and talented people in the team.
Which part of your job do you most enjoy?
I enjoy finding a solution to fix any system problems experienced by user or by myself. I am happy to use my skills and knowledge to help people, also learn a lot from the problem solving.
What do you enjoy doing when you are not working?
I like to travel for sightseeing, stay with my family, watch sports or TV series, listen my son playing piano and meet with friends.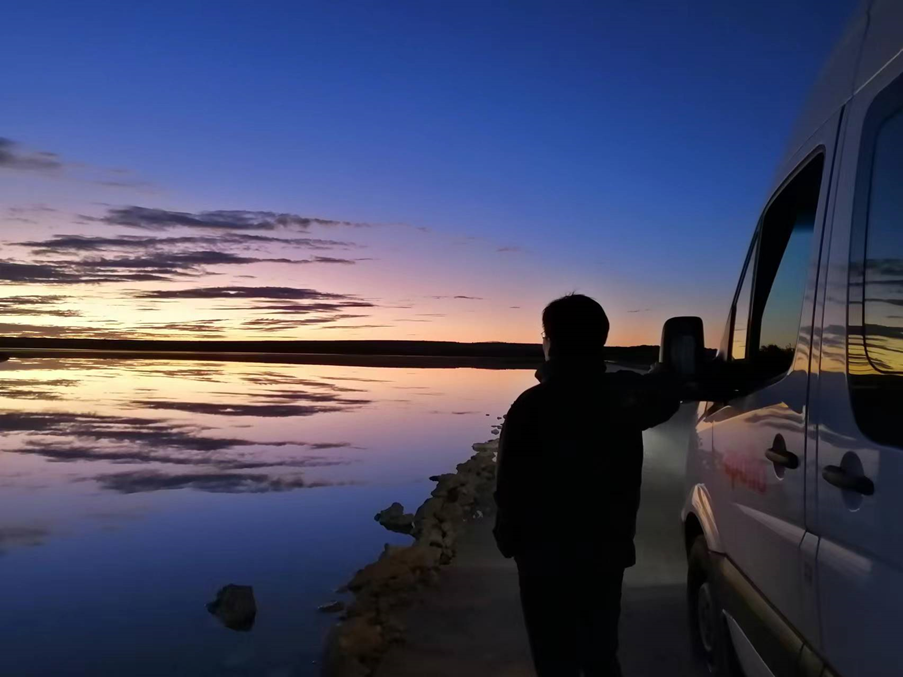 If you were not a Maximo consultant, what alternative career path would you have chosen and why?
If I was not a Maximo consultant, I may want to be a mechanical engineer because. I just love to design or repair things.
What's an accomplishment that you're proud of?
An accomplishment that I'm proud of is overcoming sea sickness and the fear to the deep water. I went scuba diving in the Great Barrier Reef together with my wife. It was an amazing experience to learn how to breath under water and slowly go deeper and deeper. I gave all my trust to the instructor, and I finally feel confident to swim at the bottom of the sea. Even the experienced reef fish could not believe our accomplishments.
What's your favourite way to unwind after a busy day?
To unwind after a busy day, I enjoy helping my wife cook while listening to music, going for a walk after dinner and then sitting back to watch a movie or TV series.
What would we most likely find you doing on the weekend?
You would most likely find me maintaining the garden and the pool, driving my wife to the supermarket or doing a hill walk at Mount Lofty.
What is a quality that you have cultivated in your career or personal life that has been an important part of your personal or professional development?
I love to fix something if it is broken or fix any issues with the system. Solving a problem can always make people happy and meanwhile make me feel proud.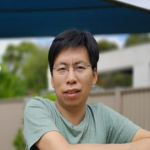 Andy Tan
After being in one same position in last 12 years, I am excited to join BPD Zenith as a consultant. I am fortunate enough to get this opportunity to learn from all experts here and make my contribution to the company's success.