The Maximo Mobile app recently released by IBM is something to get excited about! IBM's Maximo mobility journey has been a little checkered in the past – previous solutions (Everyplace and Anywhere) didn't quite meet all the needs and requirements of many organisations. However, previous issues have been addressed and Mobile is a much-improved all round experience.
What you can expect with Mobile:
Quality User Experience. A single app that is stylish, intuitive, and logical in how it works, with neat additions such as the 'Follow the blue button' functionality. Users can pick it up and use it without needing in-depth training.
Offline Access. Mobile supports online and offline access to the app, and smoothly transitions between the two so the user doesn't experience any changes or disruption. Access to all relevant Maximo information and data is also available in offline mode.
Relevant Functionality. With Mobile, IBM have found the right balance between providing users with enough functionality to do what they need to, but also keeping it simple and easy-to-use and delivering good performance. Popular features include barcode scanning, QR codes and voice-to-text.
Configurable. Mobile provides the ability to relatively easily configure and personalise the app to suit organisation specific requirements and business rules.
Fully Integrated. The full integration of Maximo Mobile within Maximo (or Manage in v8) has significantly simplified the installation and upgrade process. It has also removed the requirement for additional infrastructure.
Simplified Licensing. Mobile is now available as part of the standard EAM install – no need to buy a separate add-on license or to uplift to an elevated license type. Mobile is available to all users (except Self-Service) as standard.
Functionality
Maximo Mobile's functionality supports the Work Execution (including inspections), Work Approval, and Service Request work streams, and from later this year (2022) we will see new functionality released for Storeroom related work streams (e.g. cycle counting, issues and transfers, receiving and shipments).
The Work Execution functionality is the most comprehensive functionality in the Maximo Mobile app and given that field users make up the majority of Mobile users, this makes sense. The functionality really provides field users with the ability to do all their admin from the Mobile app. For example, capturing labour transactions, work logs, failure reporting, material actuals, and asset status (up/down), can all be achieved within a couple of taps. Work order statuses can be updated manually, or automatically updated using the labour timer as a trigger, and asset/location work history and attachments are quickly accessible.
However, the most significant improvement and benefit of Maximo Mobile is the introduction of Inspections. Inspection functionality was introduced into Maximo a few years back through Work Centers, and over the last few years has been continuously improved. Now inspection forms can be accessed and completed via the Maximo Mobile app, including additional features such as physical signature and multiselect options.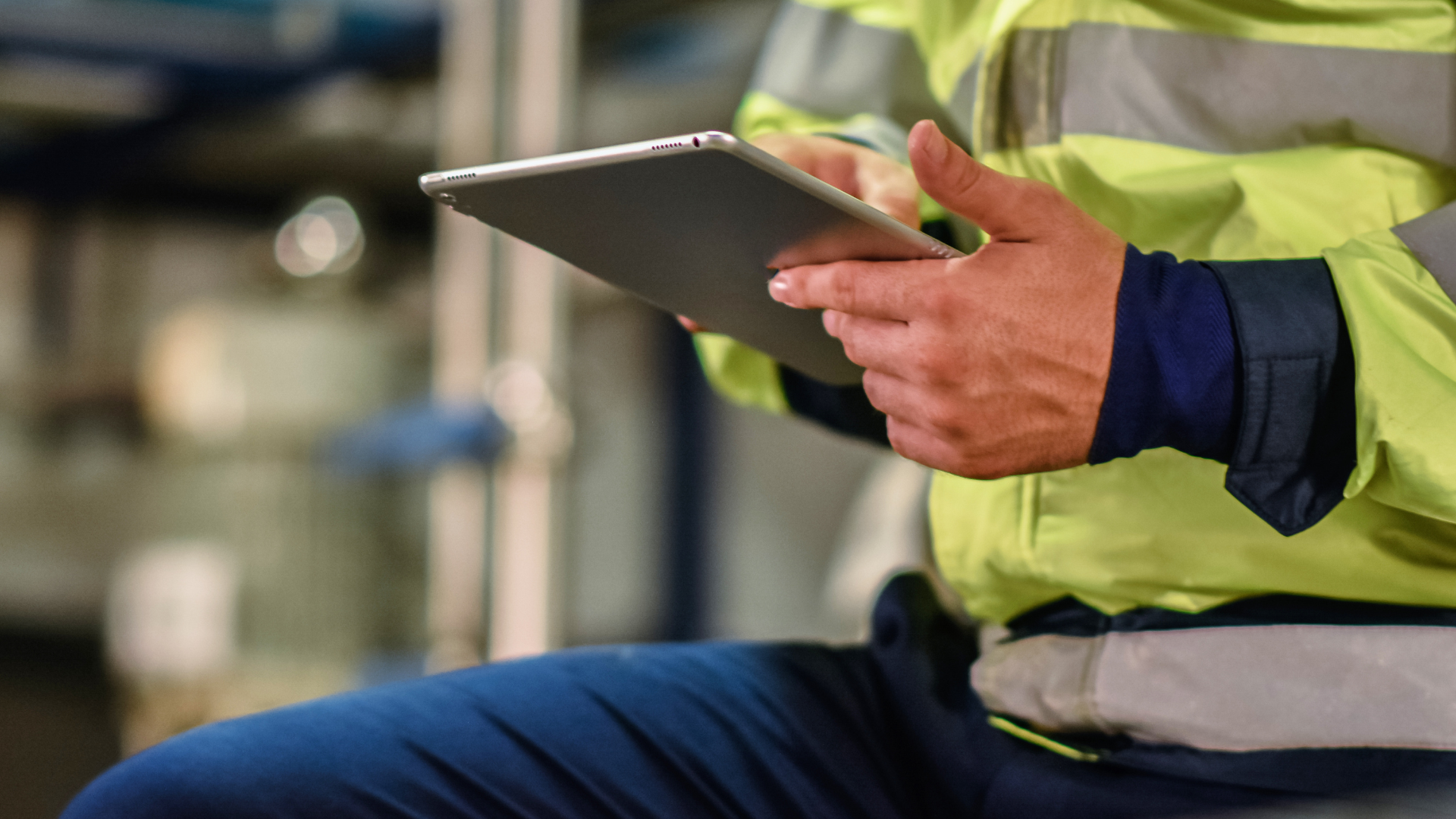 Benefits
The benefits of implementing Maximo Mobile are vast and extensive, but here are a few of the common ones.
Cost savings. Savings can be gained through the elimination of paper, significant time saving efficiencies, improvements in asset uptime, reductions in frequency of planned maintenance, and potential license savings (applicable to organisations currently using 3rd party mobile apps with Maximo).
Data accuracy and accessibility. Recording data directly into Maximo via Maximo Mobile at the time of completing the work helps to ensure the information captured is accurate and removes the need to rely on memory or jotted handwritten notes. Data in systems is also much easier to find and access as opposed to searching filing cabinets for pieces of paper.
Improved Asset Management. Maximo Mobile gives field users the capability to quickly and easily capture asset related information that can dramatically assist in management of assets. This could be driven by the digitization of data and the ability to analyze the data and identify opportunities and ways to do things better. It also provides the opportunity to capture useful data such as condition ratings on a more frequent basis,
Sustainability. The implementation of Maximo Mobile can eliminate 1000s of pieces of paper, reduce commuting time (e.g. returning to the office to do data entry), as well as using the data captured to improve environmental performance. The efficient and effective maintenance of assets can also have a positive impact on the environment.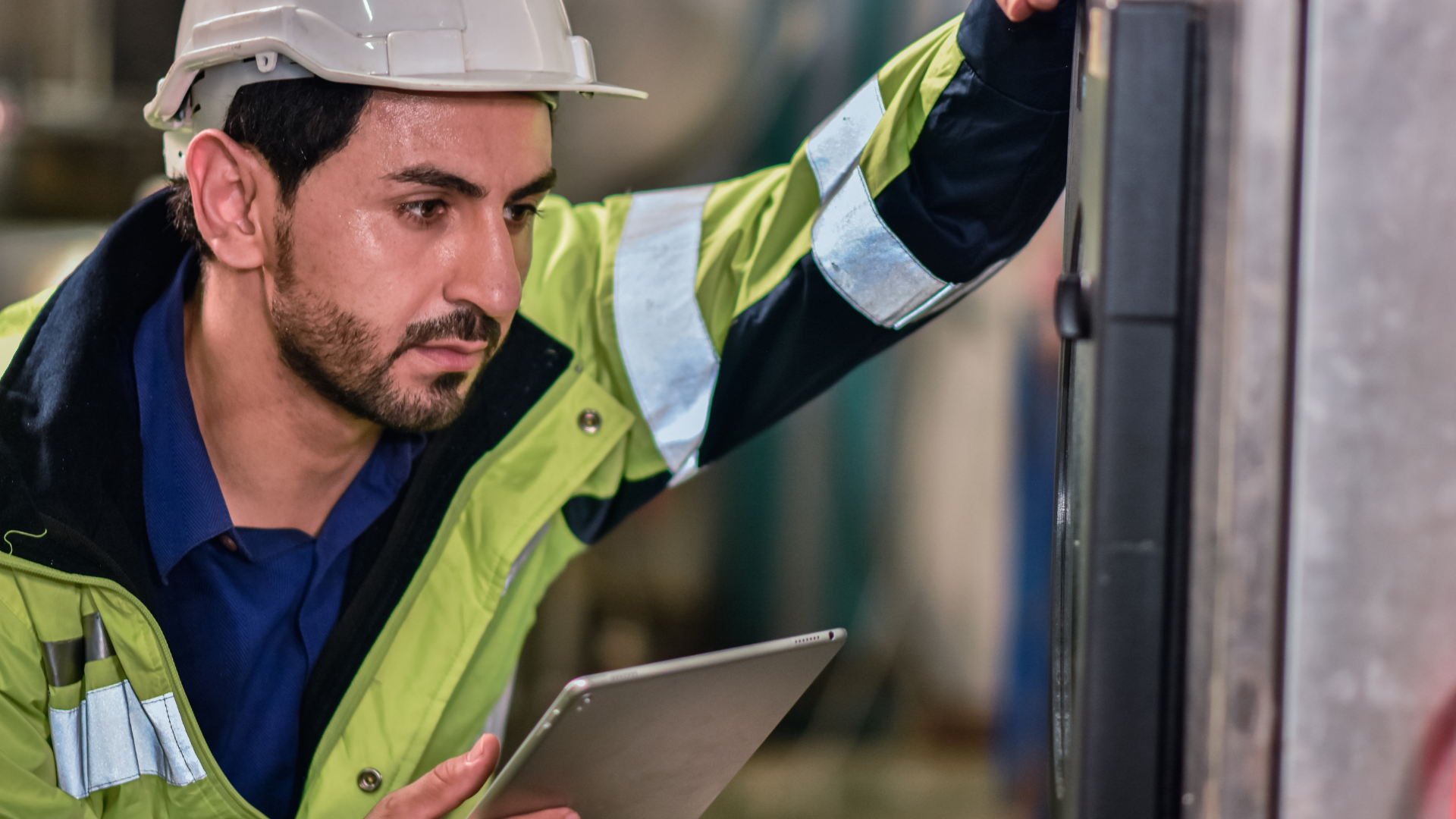 Summary
In the past, implementing Maximo mobility has tended to come with some drawbacks. Whether that was the need to develop an integration, additional infrastructure requirements, a lack of functionality, or costs that were prohibitive. Maximo Mobile removes these barriers and provides a feature rich, easy to implement, user-friendly, cost-effective way to use mobility with Maximo. The benefits that can be realised are significant and the risks are low, and the future opportunities are exciting with lots of new functionality in the IBM roadmap.
If you've held off on implementing mobility because of some barriers, or you're interested in simplifying your architecture and removing integrations with third party applications, then it is definitely worth taking a look at Maximo Mobile.
Learn more about Maximo Mobile by downloading our eBook.

Hayden Oliver
Hayden is an Account Manager for many of BPD Zenith's key Australian clients. He is a qualified CPA accountant with a background in Finance, Business Improvement, Maximo and Account Management and brings all these skills and expertise to provide Asset Management solutions to organizations. He has an approach that centers on building strong long-term partnerships and providing solutions that deliver continuous value. Personal interests include tennis, Australian Rules Football (AFL) and the Hawthorn Football Club, coffee and exploring different cuisines and restaurants.