Upgrading Maximo EAM within a highly regulated industry for a major UK Pharmaceutical Manufacturer.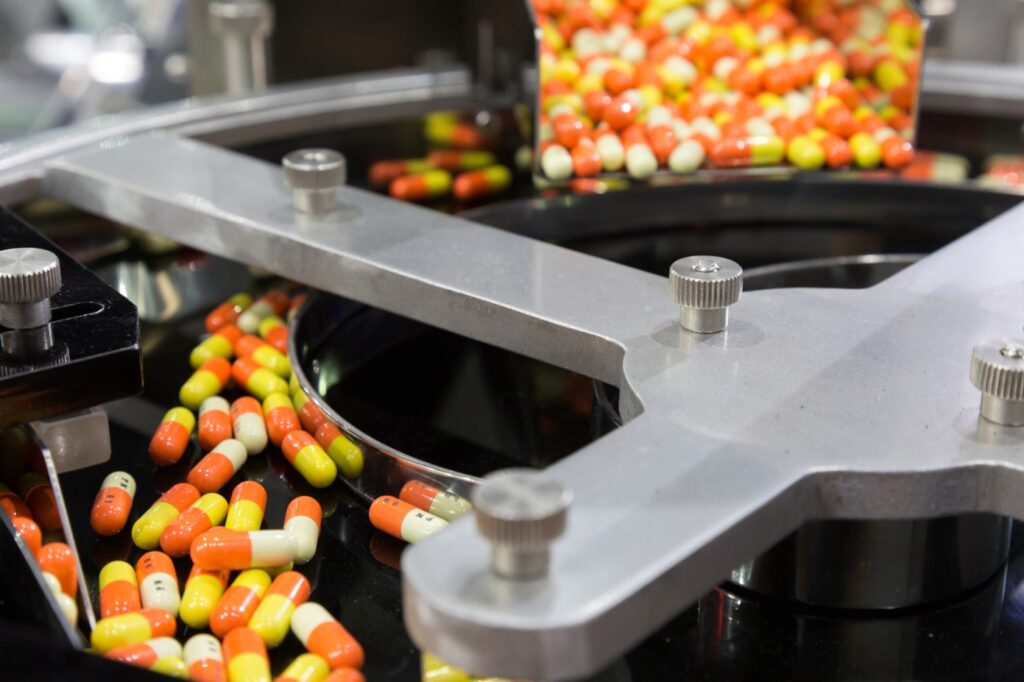 BPD Zenith was recently chosen to implement a large IBM Maximo Enterprise Asset Management 7.6.1 upgrade project for a major UK-based commercial pharmaceutical company. This was due to BPD having the required regulatory and quality assurance experience. BPD also has a proven track record of greenfield and upgrade implementations including mobile solutions and Cognos reporting.
Challenges:
The pharmaceutical industry must conform to stringent FDA and MHRA regulations due to the nature of their manufactured products. Part of this regulation states that Enterprise Asset Management systems must be fully and securely documented and supported, providing a validated system.
As part of the upgrade project, data quality was an area of potential improvement, as well as process standardization and enhancement. There was limited system support for users entering data into the system which allowed discrepancies and inaccuracy in data and reports.
Solution:
BPD Zenith worked collaboratively with the Computerised Systems Quality Control Department, and particularly closely with the Quality Assurance Lead. This ensured each step of the upgrade was not only fully compliant with MHRA regulatory standards but also met the high-quality assurance standards and operational requirements set out by the business.
Maximo EAM Upgrade from version 7.1 to latest version 7.6.1
Maximo Anywhere Mobile roll out
Implementation of IBM Maximo Calibration functionality
Enhanced Live Reporting with Cognos
Benefits:
As a result of the Maximo upgrade and overall improvement program, the business realized a 40% reduction of unplanned manufacturing and production work orders in a 6-month period post go-live.
Upgrading allowed the company the opportunity to re-align and improve business processes within IBM Maximo 7.6.1
Maximo Anywhere allows users to update a work order at the point of work, using their mobile device when the information is fresh and relevant
Maximo Calibration now provides the client with detailed documentation, traceability requirements, data validation, and auditable reports
Cognos configured to meet requirements and provides improved data accuracy and management processes, and enriched real-time work order data
Discover more of the best Maximo stories in the industry:
Sign up to our free newsletter to explore emerging technologies, industry events and Maximo best practice.