Port Otago sets sail to improved productivity with MaxiCloud solution.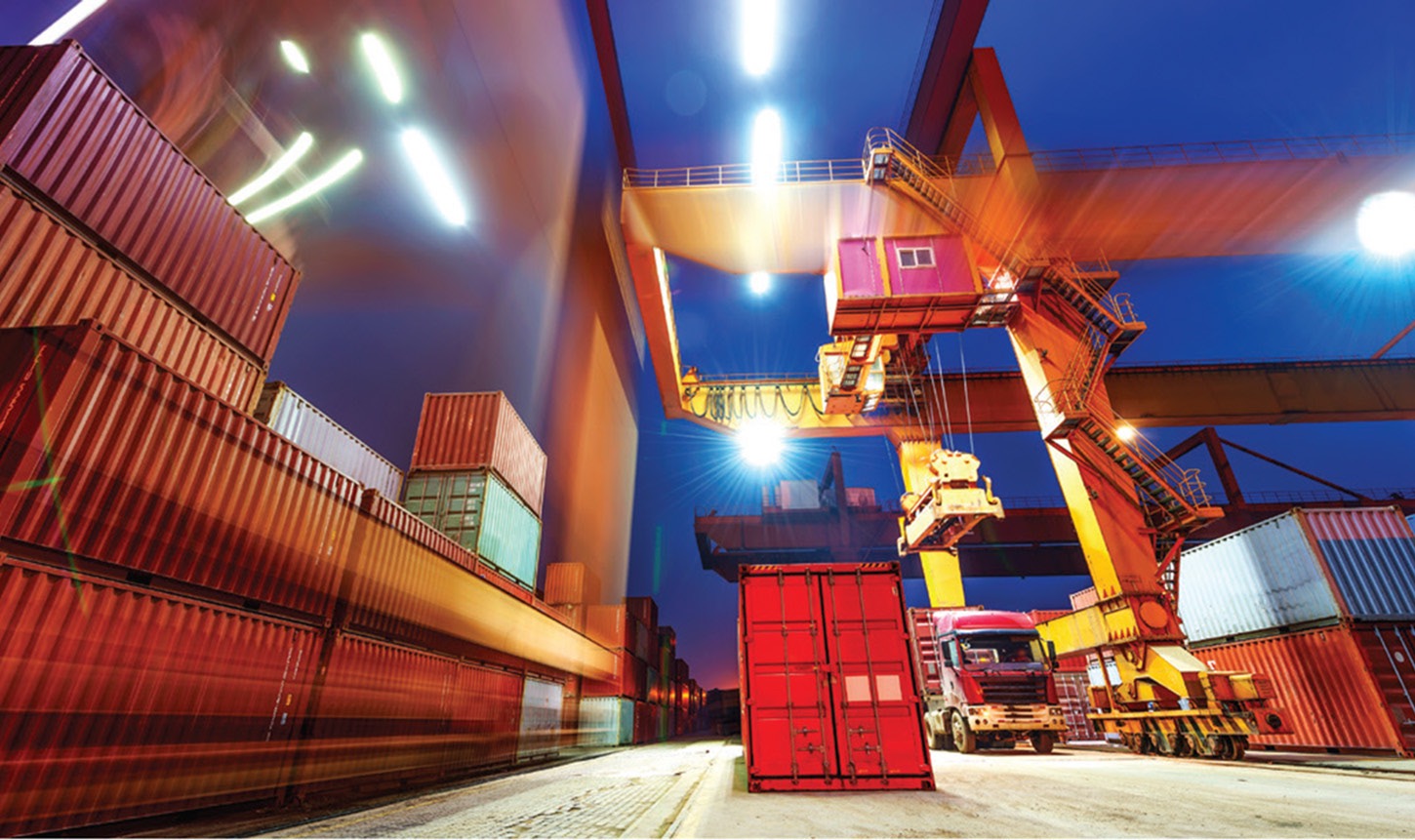 Port Otago Limited (POL) operates a primary deep water, export based container terminal at Port Chalmers in New Zealand's far south.
Challenges:
Basic asset management system lacked functionality
Siloed business systems and non-integration created inefficiencies
Gaps in data increased effort and added costs
Lack of a spares inventory system led to ad hoc and uneconomical parts purchasing
Staff often had to rely on their instincts and experience to formulate lifecycle data decisions
Solution:
Deployed a cloud-based Maximo solution, providing a cohesive asset management strategy for efficient spare part inventory management and complete visibility over asset performance and maintenance needs. The system is also integrated with POL's finance system to support unified operations.
Benefits:
Simplifies IT management with cloud-based software-as-a-service model
Saves time and costs by streamlining inventory purchasing and management
Improves reliability and cuts maintenance costs with asset performance reporting
Moved from reactive to predictive maintenance
Improved safety and statutory compliance
Discover more of the best Maximo stories in the industry:
Sign up to our free newsletter to explore emerging technologies, industry events and Maximo best practice.