Enabling Pieridae Energy to monitor the health of its critical assets remotely in a dashboard.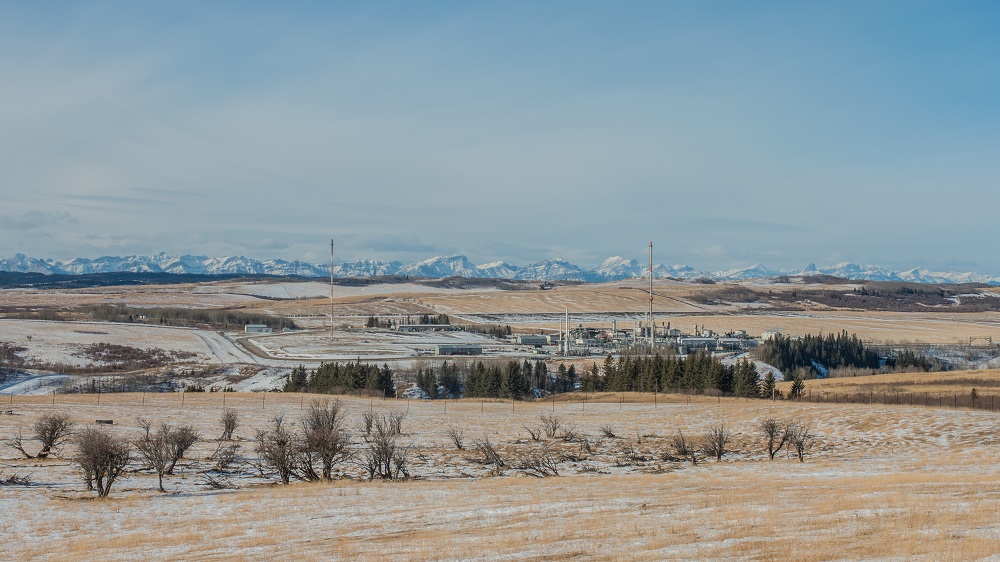 Pieridae Energy is Canada's only independent, publicly-traded LNG company, focused on developing the multi-billion Goldboro LNG Project and export facility off Canada's East Coast, supplied with Canadian natural gas that the company owns.
Challenges:
Prior to the project, Pieridae Energy's existing system was not able to manage nor meet all of their operations and maintenance processes. The opportunity was identified by the business to improve its operations through the introduction of a more comprehensive end-to-end Operation Management System.
Solution:
IBM Maximo® Asset Management was selected as the system of choice and Pieridae Energy partnered with IBM Platinum Business Partner BPD Zenith to deliver MaxiCloud – a cloud-based solution that enables Pieridae to focus on its business while BPD take care of all its enterprise asset management needs.
The implementation was based on BPD Zenith's Maximo Accelerator for Oil and Gas Template - with a focus on Work and Asset Management, Operator Logs, Bypass Management, Incidents Management, Management of Change and Supply Chain to suit Pieridae's industry requirements. The solution also included LoveYourAsset to provide a longer-term look at critical assets like Compressors by bringing data together under one roof.
Benefits:
Using IBM Maximo for Oil & Gas enabled Pieridae Energy to implement an integrated asset management system and single source of truth for Operations
A cloud-based solution has enabled Pieridae to free up its internal IT team and to focus on its core LNG business
Implementation of asset health monitoring with associated efficiency and reduction of man hours out in the field
Discover more of the best Maximo stories in the industry:
Sign up to our free newsletter to explore emerging technologies, industry events and Maximo best practice.