ConnectEast kicks poor performance to the kerb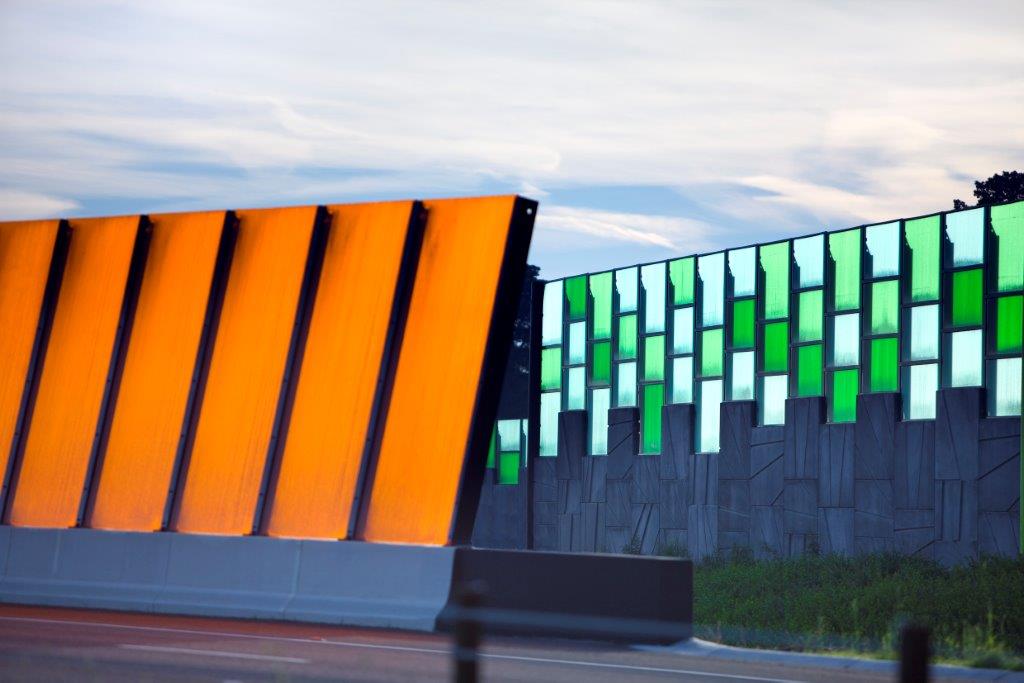 Challenges:
ConnectEast was hosting IBM Maximo and DataSplice (3rd party Mobile solution) on premise which involved an external vendor and an internal IT team that led to wasteful expenditure, inefficient allocation of resources and costly upgrades.
Solution:
BPD were solely responsible for the setup, installation, and migration of IBM Maximo and DataSplice in a cloud-based platform. The MaxiCloud service is delivered by BPD's Global Infrastructure Team (GIFT), which is comprised of resources in key locations around the world, including Australian-based personnel.
ConnectEast are now fully hosted under BPD Zenith's MaxiCloud solution which has removed the need to manage Maximo and DataSplice systems in-house. Now ConnectEast can enjoy greater savings, flexibility, reliability, and the redirection of resources to achieve enhanced productivity.
Benefits:
Improving reliability, availability, and application performance
Increasing organizational agility and scalability
Reduction of cost and freeing up resources
Discover more of the best Maximo stories in the industry:
Sign up to our free newsletter to explore emerging technologies, industry events and Maximo best practice.