MaxiCloud creates administration efficiencies, enhances field work mobility and empowers qualified decision-making.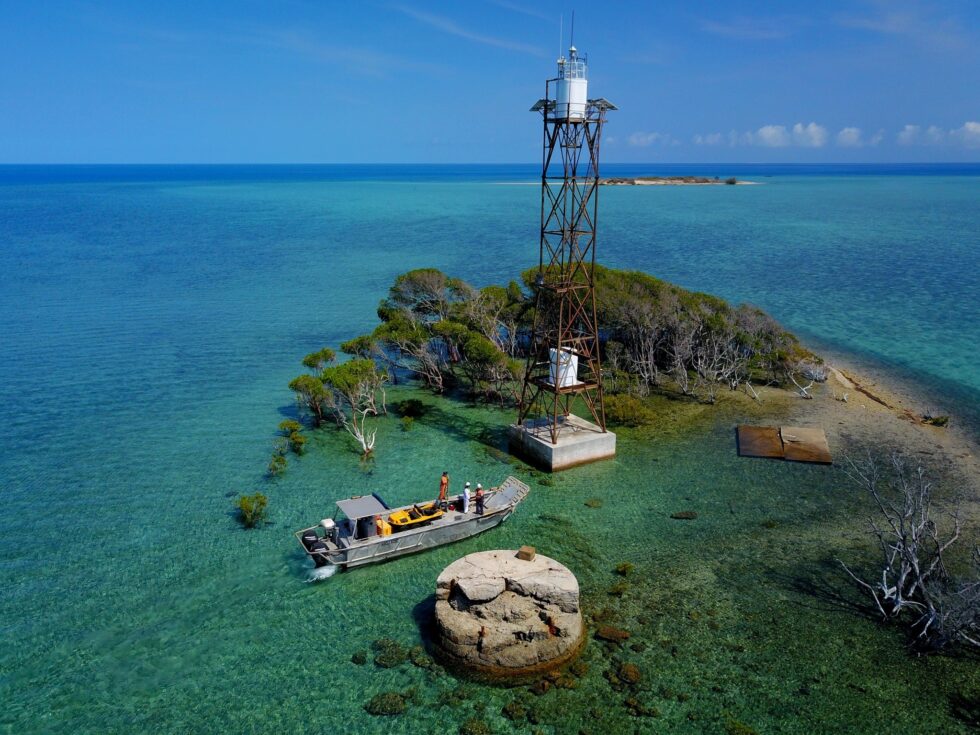 Australian Maritime Systems (AMS) manages, constructs and maintains aids to navigation networks, maritime information systems and associated maritime assets.
Challenges:
Contractually obliged to have the best and latest asset management software available
Needed to be agile enough to adapt to handle growing requirements and more complex capabilities
Required greater mobility to track geographically dispersed assets
Solution:
An upgrade to the latest version of Maximo software via the cloud as a managed software-as-a-service (SaaS) – including DataSplice mobile application, Maximo Scheduler and interfaces with real time data feeding portals.
Benefits:
Increased reporting efficiencies, driving smarter decisions and compliance
Enhanced maintenance planning for more efficient operations
Improved mobility for workers in the field
Better planning and scheduling
Relieved the IT department of maintaining and supporting the product
Integration with external apps and real-time data
Discover more of the best Maximo stories in the industry:
Sign up to our free newsletter to explore emerging technologies, industry events and Maximo best practice.