This major New Zealand oil refinery is committed to creating value for their many stakeholders in a globally competitive market. A licensing model that is best suited to fulfill the needs of an asset-intensive organization like this one can enhance competitiveness by reducing operating costs.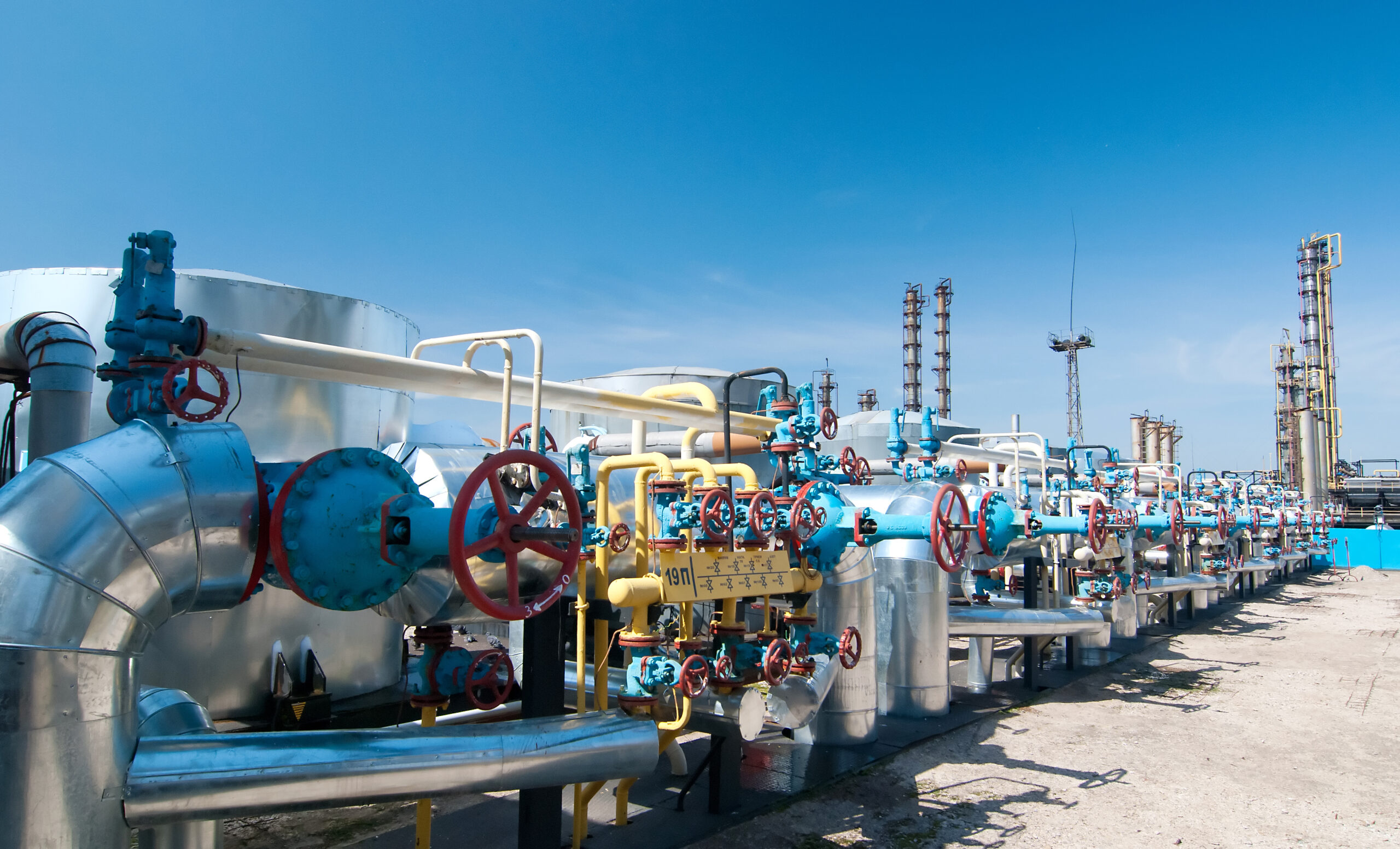 Challenges:
Ineffective use and application of the traditional on-premise licensing model in conjunction with high Maximo licensing prices led to increased licensing fees being incurred by this major oil refinery and disengagement among license users.
Solution:
BPD Zenith introduced a new licensing approach under their MaxiCloud licensing structure. This model supported the oil refineries changing needs, enabling them to benefit from a wider-use base of licensing and reducing overall cost per user.
Idle licenses were removed from the system, allowing them to direct licensing dollars towards new modules and functionality which are essential to support their business activities. Using MaxiCloud LaaS, the oil refinery can now introduce new modules on a pilot basis with a monthly subscription fee.
Benefits:
Enhanced competitiveness by reducing operating costs
Significantly improved capital resource allocation
Flexibility and scalability for licenses and models used
Discover more of the best Maximo stories in the industry:
Sign up to our free newsletter to explore emerging technologies, industry events and Maximo best practice.