Welcome to Part 2 of our Women's History Month special blog! Part 1 featured 5 famous women in Technology from the past so this time we look to celebrate the achievements of women in Technology from the present. Once again, by no means is this list exhaustive. These are just some of the women (among many) who I find particularly inspiring.
1. Whitney Wolfe Herd
The first on our list of famous women in Technology from the present is Whitney Wolfe Herd is the founder and CEO of Bumble. She released the app in 2014 after leaving Tinder and pressing harassment charges against an executive and former boyfriend.
Although initially released for dating, Bumble has now expanded into a social and networking app that is worth over $1.5 billion. Herd says that she designed Bumble to create a safe and appealing space for women where kindness and respect are prioritized.
In 2020, Herd featured in Forbes' list of America's Richest Self-Made Women and in 2021 she was crowned the title of becoming the world's youngest female self-made billionaire.
2. Reshma Saujani
Another famous women in Technology from the present is Reshma Saujani – founder and CEO of Girls Who Code and author of many global bestsellers including Girls Who Code: Learn to Code and Change the World and Brave, Not Perfect: How Celebrating Imperfection Helps You Live your Best, most joyful life.
Girls who Code is a national, non-profit organisation devoted to increasing the participation of women in technology by breaking down gender barriers and challenging stereotypes about programmers.
Saujani says that Girls Who Code has reached 300,000 girls around the world in the last 10 years meaning despite the setbacks coming with the COVID-19 pandemic, the organisation is still well on their way to close the gender gap by 2030.
Reshma's awards and achievements include but aren't limited to being featured on Fortune World's Greatest Leaders, Fortune 40 Under 40, Forbes Most Powerful Women Changing the World, and Fast Company 100 Most Creative People.
3. Kimberly Bryant
Kimberly Bryant is the founder and CEO of Black Girls CODE, a non-profit organisation dedicated to increase the participation of women of colour in STEM fields.
Bryant's main source of motivation is to ensure her daughter doesn't feel 'culturally isolated' or 'give up on her passions' due to a lack of African-American female role models. She says that "my daughter, and other girls of color, needed an organization to help them grow and succeed in today's digitally-driven innovation economy. And so, Black Girls CODE was born."
Since 2011, Bryant's Black Girls CODE has grown from a local organization serving only the San Francisco Bay Area, to an international organization that spans across the U.S. and in Johannesburg, South Africa – reaching over 3000 students and still growing.
Some of Bryant's outstanding achievements include being featured on "The 25 Most Influential African- Americans in Technology" (2013),  attending the White House to be honored as a Champion of Change and celebrate her work in tech inclusion and bridging the digital divide for girls of color and receiving an American Ingenuity Award in Social Progress from the Smithsonian (2014).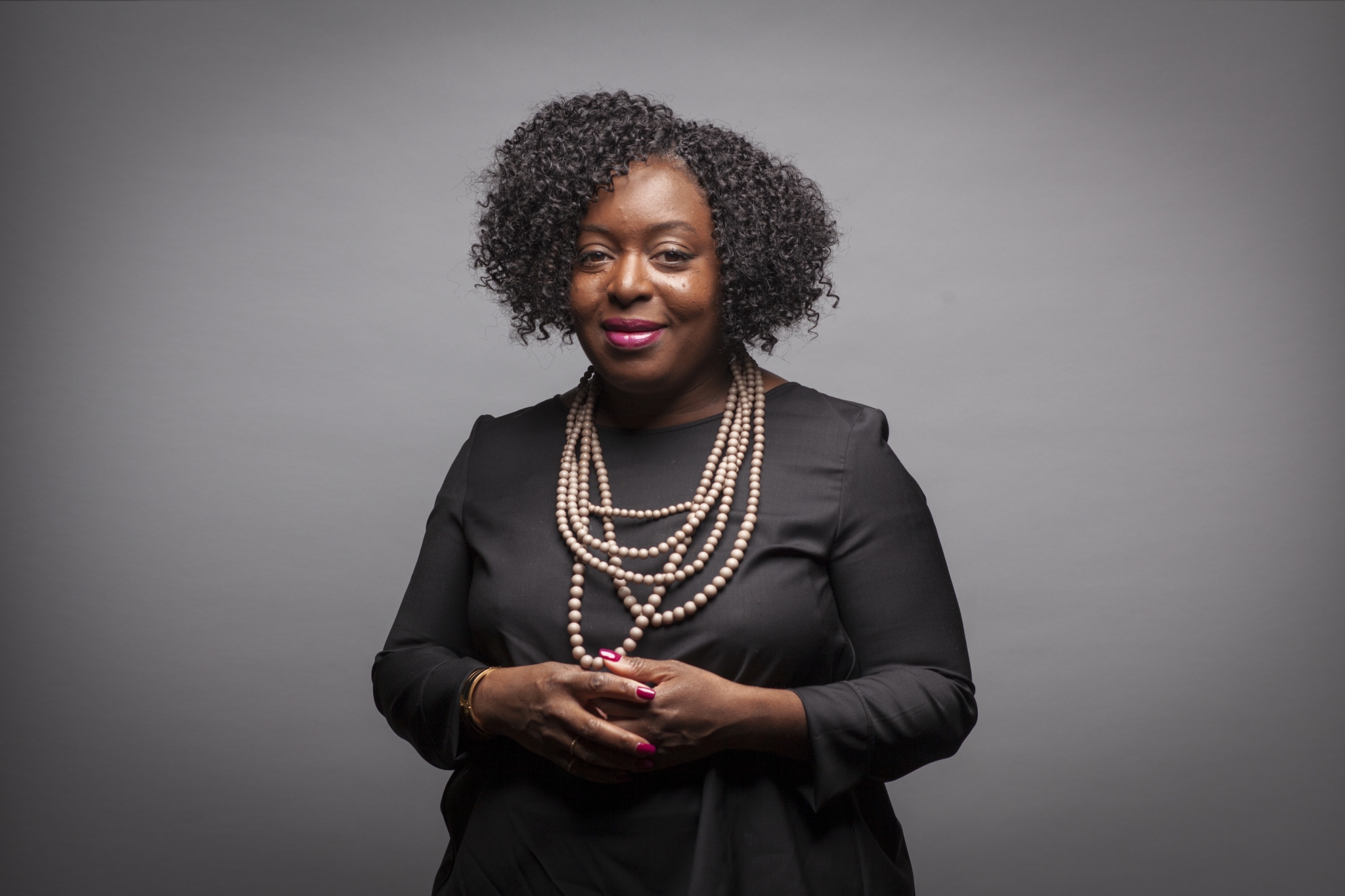 4. Gwynne Shotwell
Gwynne Showell is the President and COO of SpaceX – the first private US company to send astronauts to space in May 2020.
Before joining SpaceX, Shotwell spent more than 10 years at the Aerospace Corporation. During her time there, she held various positions in Space Systems Engineering & Technology and Project Management.
After being promoted to the role of Chief Engineer of an MLV-class satellite program, she was responsible for overseeing a revolutionary study for the Federal Aviation Administration on commercial space transportation.
She was featured in Bloomberg's list of '50 who defined the year 2020', crowned the winner of the 2011 World Technology Award for Individual Achievement in Space and was inducted into the Women in Technology International Hall of Fame.
5. Sheryl Sandberg
Sheryl Sandberg is the COO of Facebook and former Vice President of Global Online Sales and Operations at Google.
When Sandberg joined in 2008, Facebook's revenue amounted to $272 million, showing no profit but in fact reporting a $56 million loss. A decade later, Facebook's annual revenue exceeded $55 billion and profit was $22 billion (2018).
Sheryl Sandberg has been featured in Forbes' list of most powerful women many times, currently ranking fourth on the list. Over the past decade, she has featured in several outstanding lists by 'Fortune' Magazine, 'The Wall Street Journal', 'Time' Magazine, 'Business Week', 'The Jerusalem Post', and more. In June 2012, she became the first woman to serve on Facebook's board of directors and in 2013, her book 'Lean In' which addressed issues surrounding the lack of women in government and business leadership positions was shortlisted for the 'Financial Times' and Goldman Sachs 'Business Book of the Year Award'.
We hope you enjoyed this very special 2 part series celebrating the achievements of famous women in Technology. If you have any questions or comments about the content of this blog, please contact
BPD Zenith
.